Recognitions to Croatian films at 11th Anibar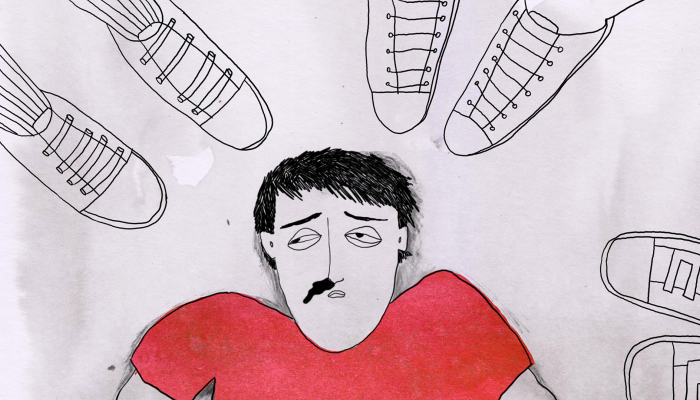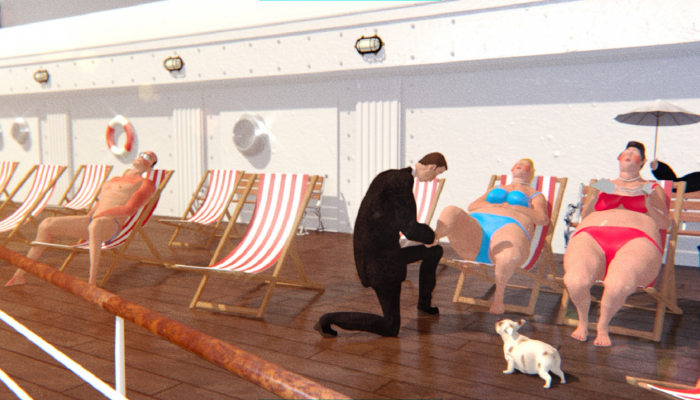 Director Marko Dješka's animated short All Those Sensations in My Belly, an Adriatic Animation production, is chosen as Best Film in the regional competition programme, while Natko Stipanićev's Arka receives an honourable mention in the same section of the 11th Anibar International Animation Festival, this year for the first time held entirely online, 17th–23rd August.
The awards ceremony of the Anibar International Animation Festival was held on Saturday, 22nd August. This was the first fully digital edition for Anibar IAF, normally held in the town of Pejë on Kosovo. An international jury chose Marko Dejška's All Those Sensations in My Belly, competing in the Balkan selection, as the best film in the category.
"The award for best film in the Balkan competition is amazing news and it means a lot to me! Not only does it come from a wonderful festival – Anibar, but it also lends weight to a transgender topic, something that is still taboo, both in our society and on Kosovo. Thank you for amplifying this unique voice," said the film's director thanking the jury in a video message.
All Those Sensations in My Belly is based on real-life experience of Matia Anna Pleše, who also acts as the narrator in the film. While transitioning from male to female gender/sex, Matia struggles with finding a sincere, intimate relationship with a heterosexual man.
The appearance in the programme of the 11th Anibar was the first public screening for Marko Dješka's animated short. The film is a co-production between Croatian production house Adriatic Animation and Portuguese BAT, created with support from the Croatian Audiovisual Centre. The film's producer is Draško Ivezić, while Hana Tintor, along with Laura Martinović, David Lovrić and Draško Ivezić created the animation.
Besides All Those Sensations in My Belly, the Balkan regional selection also featured Natko Stipaničev's Arka, which won an honourable mention, as well as Iris directed by Lucija Bužančić. Earlier this year Arka also screened at the prestigious Annecy International Animation Film Festival, while its Croatian premiere took place at the Mediterranean Film Festival Split, where it won the award for Best Short Film in the national competition Ješke, while Natko Stipaničev received the award for Best Screenplay.
The 11th edition of Anibar International Animation Festival screened over 150 films, 135 of which were presented in five competition categories via the festival platform. Find out more about Anibar on its official website and Facebook page.
Cover photographs: scenes from All Those Sensations in My Belly; Arka