RE-ACT 2019: Extended deadline for applications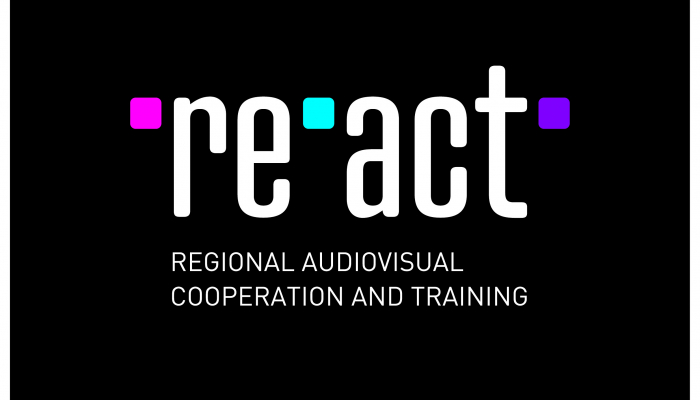 New deadline for applications for the RE-ACT workshop at TorinoFilmLab is July 7, 2019. Also, we would like to remind you that the deadline for applications for the RE-ACT workshop at Eurodoc is July 15, 2019.
TorinoFilmLab | RE-ACT workshop call for entries
Deadline: July 7, 2019
The first RE-ACT workshop will take place in Portorož (Slovenia) in September 17-19, 2019 and will be held alongside the programme FeatureLab.
Target group & programme
The workshop will be open to 4 creative teams of producer/writer from Slovenia, Croatia, FVG and Serbia who are developing a feature fiction project. The programme will include: individual meetings with experts/tutors, group work and plenary sessions and many networking moments.
Participation fees & conditions
The participation at TFL/RE-ACT Workshop is free of charge. All participants will be offered meals & coffee breaks and will have the chance to book their hotel rooms with the RE-ACT special rate (94 EUR for single rooms and 109 EUR for double rooms). Selected teams are supposed to arrive on September 17 in the morning and return on September 19 in the late afternoon so the duration of the stay would be 2 nights.
Submission deadline & final selection
To apply to the TFL/REACT workshop please send the attached complete application form and all required documents by July 4, 2019 by email to info@filmreact.eu. All selected teams and projects will be announced by the end of July, 2019.
For any further help please do not hesitate to contact RE-ACT at info@filmreact.eu. The application form and all the details are available at the official RE-ACT website.