Rajko Grlić's Constitution best film at Montreal Festival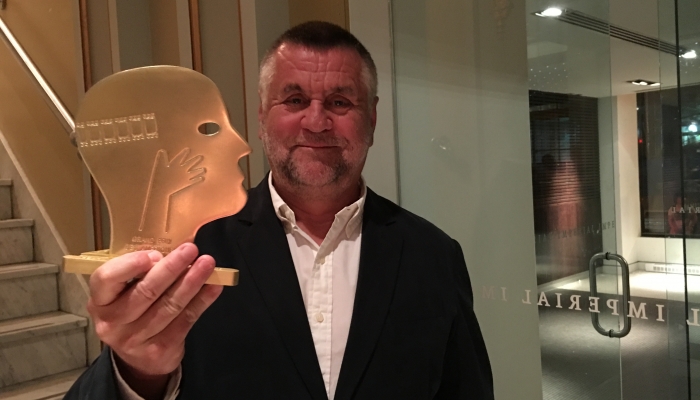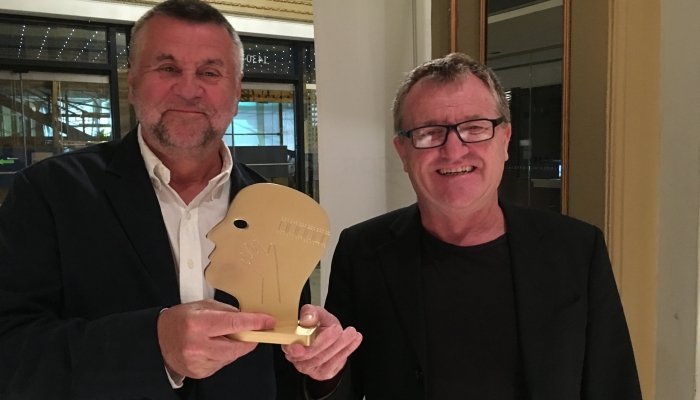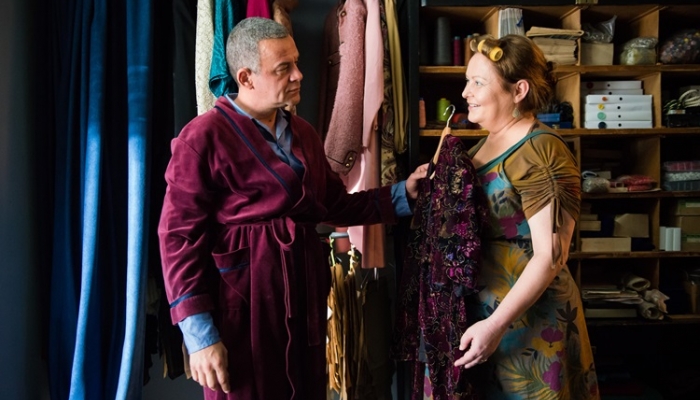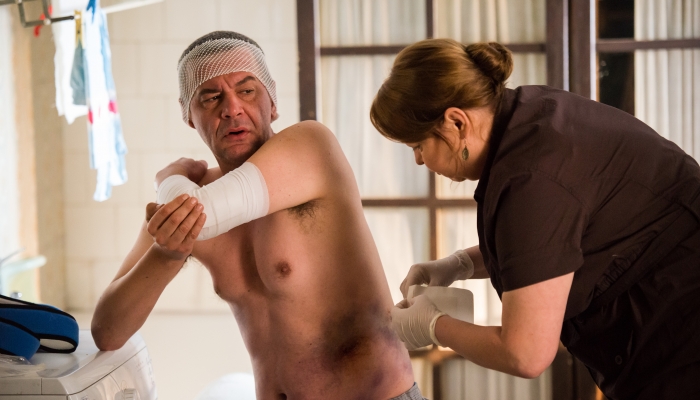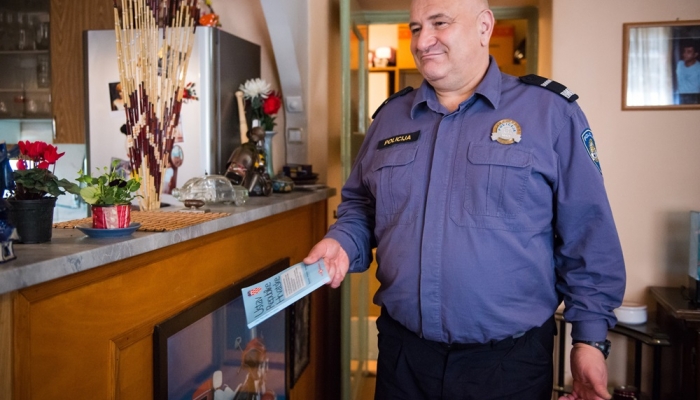 Constitution, the feature film by Rajko Grlić, won the 'Grand Prize of the Americas' at the 40th World Film Festival in Montreal, held from August 25th to September 5th. The film was also awarded 100,000 dollars.
The jury, comprised of Festival President Pierre-Henri Deleau, film directors Claude Gagnon, Goran Marković and Eliseo Subiela, and producer Donald Ranvaud, voted Grlić's Constitution Best Film. The competition included 21 other works.
A love story about hate, inspired by a real country, will be available in Croatian cinemas from October 6th, (distributor Blitz). The film is a story that reveals all our intolerance, prejudice and hate toward differences. It is a story about the courage to be what you are and to love yourself despite that. It also questions if someone full of hate and prejudice can transform into a normal human being, and can they go a step further and show that behind the ice cold mask they are made of love. Every person who loves their country would have to know the Constitution. Those who believe that sovereignty is above all love institutions and passionately speak of sovereignty with an erotic undertone. It is obvious that Eros can be found in many things, including the text of the Constitution of the Republic of Croatia.
The lead role is played by Serbian actor Nebojša Glogovac who portrays a retired professor who is also a homosexual and transvestite. His co-stars are Ksenija Marinković, Dejan Aćimović and Božidar Smiljanić. The screenplay is written by Ante Tomić with Rajko Grlić, the cinematographer is Branko Linta, the composer is Duke Bojadziev, the art director is Željka Burić, the costume designer is Leo Kulaš, the editor is Andrija Zafranović, the make-up artist is Ana Bulajić Črček, the sound engineer is Nenad Vukadinović, and the sound designer is Srdjan Kurpjel. The producer is Ivan Maloča and production was carried out by Interfilm (Zagreb), HRT (Croatian Radio Television), In Film (Prague), Revolution (Skopje), Sever&Sever (Ljubljana) and Film&Music Entertainment (London). The film is co-financed by the Croatian Audiovisual Centre, Eurimages, the Czech Film Fund, the Film Agency of the Republic of Macedonia, and the Slovenian Film Centre, with support from Creative Europe – MEDIA of the European Union.
For more information please visit the Festival's official website.
Cover photos: Rajko Grlić; Rajko Grlić and co-producer Mike Downey; scenes from the film