Radu Jude's Do Not Expect Too Much of the End of the World and Una Gunjak's Excursion in competition at 76th Locarno Film Festival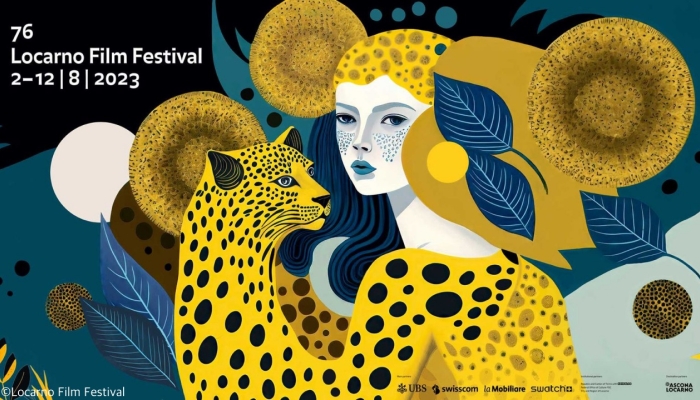 Romanian director Radu Jude's latest title, Do Not Expect Too Much of the End of the World, a co-production with Croatian Kinorama, to have its world premiere in the international competition. In addition, director Una Gunjak's debut feature Excursion, another minority Croatian co-production (Nucleus Film), to be featured in competition. Locarno Film Festival runs 2nd – 12th August.
"Radu Jude has once again created an original and daring film, so I'm not surprised it has been selected for the main programme of this excellent festival. Jude once again plays with genres, tonalities, styles, once again being highly current, direct and uncompromising in what he wishes to express. I'm glad that after the successful collaboration on his previous hit, 'Bad Luck Banging or Loony Porn', he decided to repeat the collaboration with the same authors from Croatia, and I hope that this title will be as successful as the last one," said Do Not Expect Too Much of the End of the World co-producer Ankica Jurić Tilić on the occasion.
The film will have its world premiere in the international competition (Concorso internazionale) showcasing 17 titles from across the globe. The films compete for the main festival prize, the Golden Leopard, as well as three additional awards (the list of all awards and titles is available here).
Taking as starting point a true story about preparations and shooting of in many ways questionable film about workplace safety, Radu Jude's film analyses the relationship between an individual and multinational companies in the age of new Romanian capitalism. This is a story about economics and cinematography.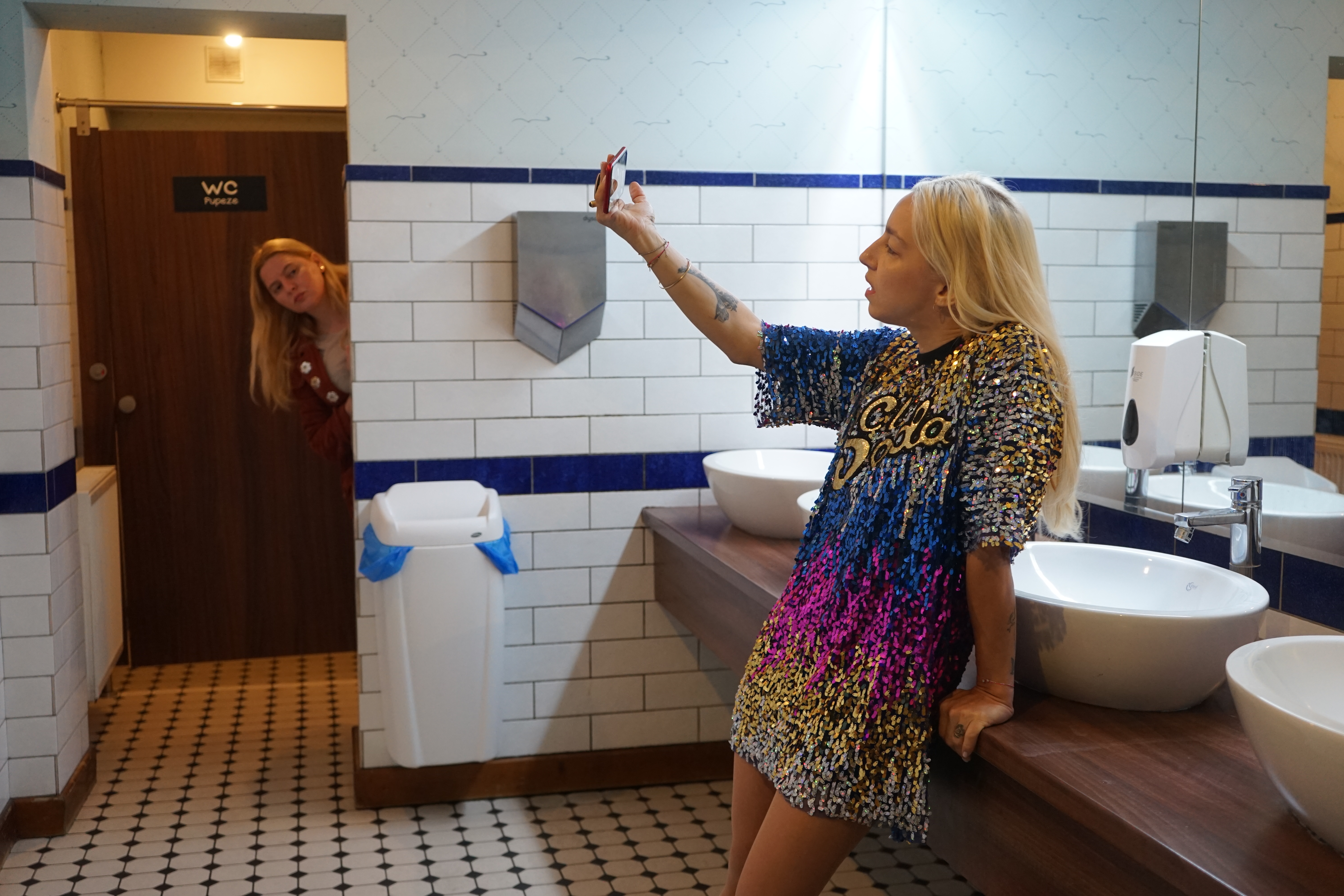 Alongside co-producer Ankica Jurić Tilić, the Croatian portion of the crew consists of composers Jura Ferina and Pavao Miholjević and sound recordist Hrvoje Radnić.
Do Not Expect Too Much of the End of the World is produced by Romanian company 4 Proof Film, in co-production with houses Paul Thiltges Distributions (Luxembourg), Les Films d'Ici (France), Kinorama (Croatia) and microFILM (Romania), along with the support from the Croatian Audiovisual Centre and Eurimages among others.
Director and writer Une Gunjak's debut feature Excursion is another Croatian minority co-production that will have is world premiere at Locarno.
"The 'Excursion' film crew is thrilled that our film will inaugurate the 'Cineasti del Presente' programme at Locarno. This is a great honour and responsibility for all of us, and for me it's a wonderful way to repay my producers' trust, my crew and cast, and the institutions who believed in and supported this film. I am thrilled that after 'The Chicken', Nukleus Film and I have another film that we will be promoting together," said on the occasion Una Gunjak.
The film's co-producer Siniša Juričić adds:
"I would like to give special thanks to the amazing associates – costume designer Katarina Pilić and script supervisor Karla Folnović, but also to HAVC who supported the film. We worked on this film with excellent regional producers who have made it possible for Una Gunjak to finally get the opportunity she has long deserved."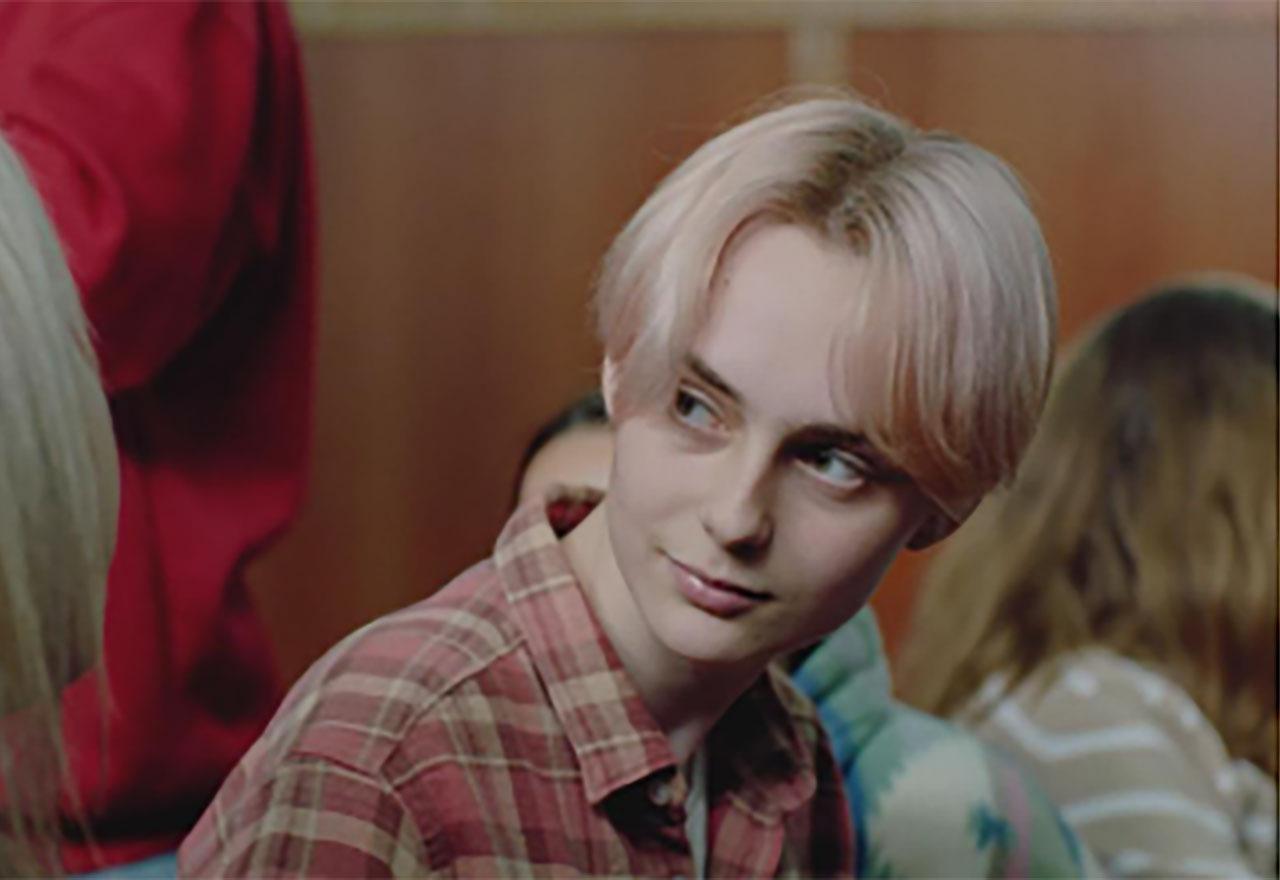 Excursion centres on Iman, a teenage girl who attracts the attention of an older boy as her ninth grade is preparing for their graduation trip. After playing truth-or-dare, a rumour spreads around the school that Iman is pregnant, which puts the trip in jeopardy and propels Iman into a storm of expectations and restrictions as the events she has caused get out of hand.
The cast is headed up by Asja Zara Lagumdžija and Nađa Spaho, along with Maja Izetbegović, Mediha Musliović, Izudin Bajrović and Muhamed Hadžović. The film is written and directed by Una Gunjak, while the rest of the crew is made up of director of photography Matthias Pilz, editor Clémence Diard, production designer Emina Kujundžić, costume designer Katarina Pilić, casting director Timka Grin, sound designer Igor Čamo, composer Draško Adžić and makeup artist Lamija Hadžihasanović-Homarac. The film's producers are Amra Bakšić Čamo and Adis Đapo (SCCA/pro.ba), with co-production partners: Nukleus film (Siniša Juričić), Baš Čelik (Jelena Mitrović), Salaud Morisset (François Morisset) and Mer Film (Gary Cranner).
Excursion is a co-production between six countries – Bosnia and Herzegovina, Croatia, Serbia, France, Norway and Qatar, also supported by the Sarajevo Film Fund, the Ministry of Culture and Sports of Kosovo, HAVC, Film Center Serbia, Sorfond, Doha Film Institute, Hubert Bals Fund and Eurimages.
Excursion will be screening in the programme Cineasti del presente, featuring 15 titles and devoted to the first and second films by the most interesting new authors. The films compete for five awards.
Una Gunjak was born and raised in Sarajevo, Bosnia and Herzegovina. She studied in Italy and Great Britain, where she obtained a master's degree in editing at the National Film and Television School in London. She works as an editor, screenwriter and director. Her 2014 short The Chicken premiered at the Cannes Film Festival's Critics' Week, won the European Film Award for Best Short Film of 2014, and was screened in world competition at the Sundance Film Festival. It was shown at a total of 270 festivals around the world, winning more than 70 awards. Her short film Salamat from Germany, shot as part of the Lebanon Factory initiative, premiered in the Directors' Fortnight at Cannes Film Festival. Una was also chosen for the Cannes Cinéfondation Residence and the Torino Film Lab's FeatureLab programme. She is currently developing her second feature-length project Melissi je pukao film, working as editing consultant for the First Cut Lab programme and preparing for filming of Timur Makarević's mystery-drama series Komar, in which she will direct several episodes of the first season.
The Locarno Film Festival is one of the longest-running and most important European festivals, distinguished by the discovery of upcoming film talents and trends. Find out more about the festival on its official website.