Propeller of Motovun goes to Irish-Cuban film Viva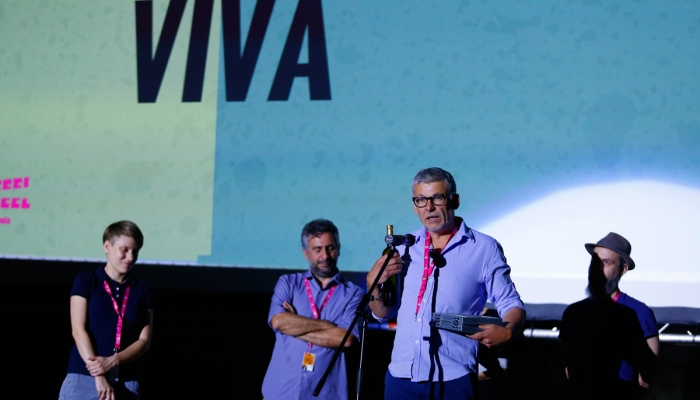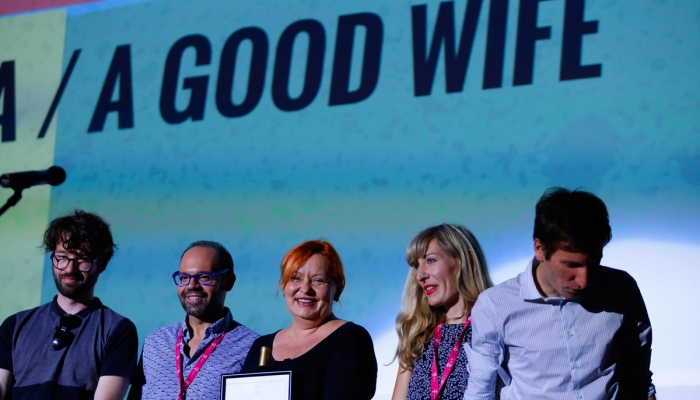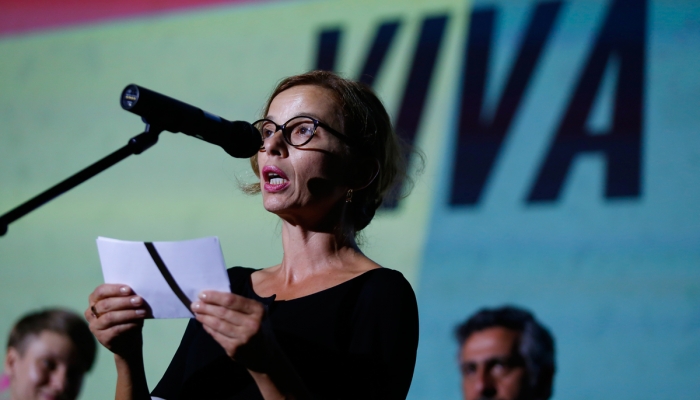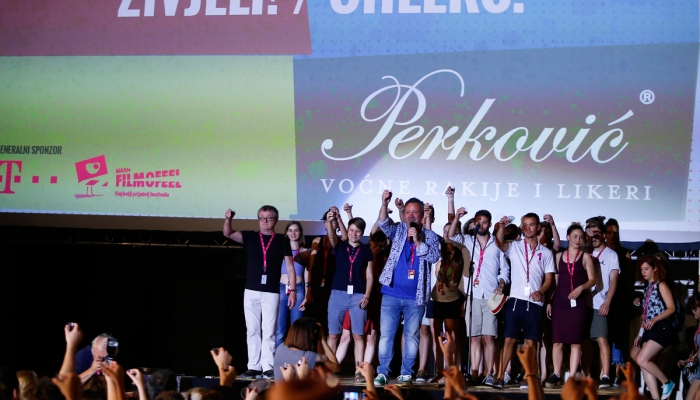 The 19th Motovun Film Festival ended with the award ceremonies where the main award, the Propeller of Motovun, went to the Irish-Cuban film Viva, while special mention went to the Russian film (M)uchenik and the FIPRESCI jury prize was awarded to A Good Wife.
With a unanimous decision by the jury comprised of Alma Prica, Salvatore Mereu, Fridrik Thor Fridriksson and Klemen Dvornik, the festival's main award, the Propeller of Motovun, was awarded to the Irish-Cuban film Viva, directed by Paddy Breathnach, who, having already left Motovun, returned from Dublin to receive the award. 'The award goes to a film which explores the possibility of transformation in a closed environment, and is filled with honest emotion, yearning and a search for the truth. The film offers a subliminal form of a desire for beauty. It promotes human authenticity and a struggle in the name of an inner imperative for freedom. The film does not only depict conflict, but also paths to solutions. It is full of life, beautifully shot, and directed with focus and balance,' the jury stated.
The main jury also awarded special recognition to the Russian film (M)uchenik, directed by Kirill Serebrennikov. 'This special mention goes to a film which depicts a strong parable of the modern world. The film explores the role of fanatic and extremist viewpoints and their seductive powers. It is esthetically perfectly filmed and accompanied by an intense performance, asking the questions of our times and, in a world that has lost its "moral compass," attempts to return the category of reasoning to its honorable place,' the jury said.
The Best Short Film Award, from a selection made by last year's winner Chintis Lundgren, was awarded to the French film Sans Plomb by Emmanuel Tenenbaum. The film also won 1000 EUR in prize money.
The international jury comprised of Peter Cerovšek, Vladimir Šeput and Jesús González Notario awarded A Good Wife, by Mirjana Karanović, the FIPRESCI award for exceptional performance and direction. The film deals with the issues of war crimes against innocent civilians and the inner battles of a morally conflicted woman in a brave manner. Ksenija Markinković was present to receive the award.
Cover photos: Paddy Breathnach; Ksenija Marinković; Alma Prica; audience (*photo credits: Nina Đurđević and Matej Grgić)