Playing Men in competition at 28th FID International Film Festival Marseille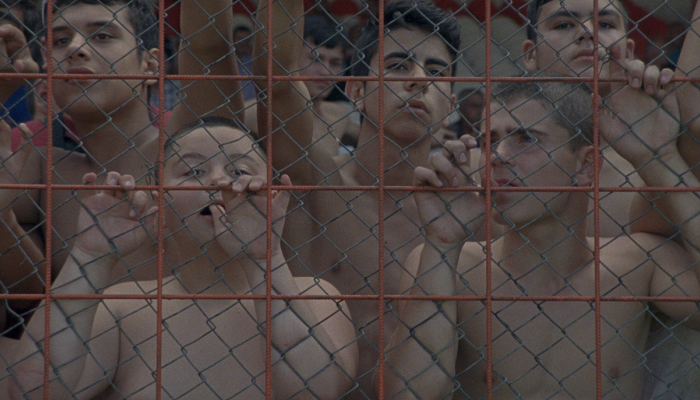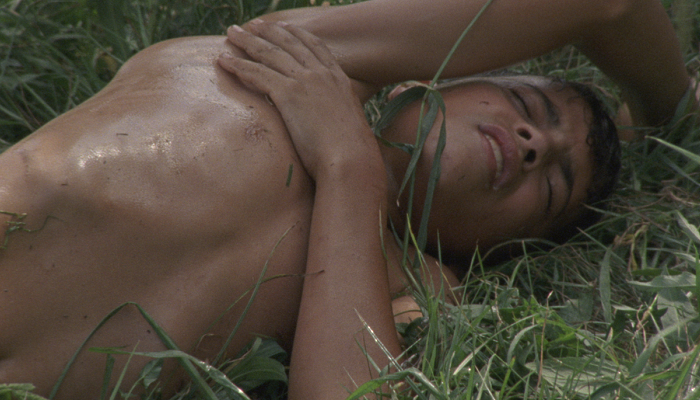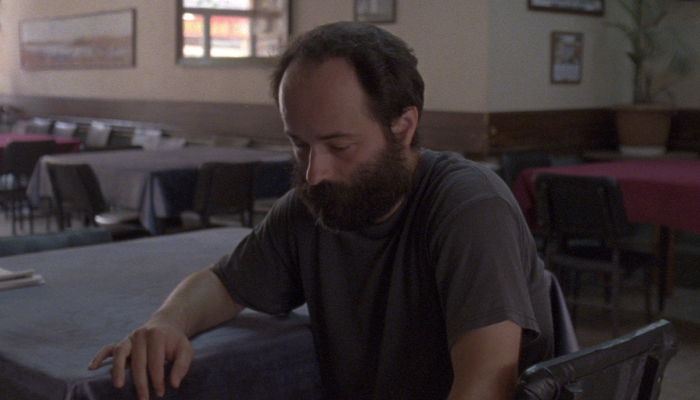 Matjaž Ivanišin's feature documentary film is a Croatian-Slovenian co-production which will have its world premiere in Marseille.
Playing Men is an essayistic documentary about Mediterranean men, following player relations and their games. The film is in the form of a travelogue across Southern Europe (Slovenia, Croatia, Italy and Turkey) and presents men, young and old, who meet just like their ancestors did – in order to play games. But, during filming, the film's director suddenly falls into a serious creative crisis and points the camera to himself, turning the film into a playful homage to absurdity.
The film is written and directed by Matjaž Ivanišin (Slovenia), and the producer is Marina Gumzi of the production house Nosorogi (Slovenia), while co-producers are Vanja Jambrović and Tibor Keser of Restart (Croatia). The editor is Matic Drakulič (Slovenia), and the sound mixer and engineer is Borna Buljević (Croatia). The film was shot in Slovenia, Croatia, Italy and Turkey.
Playing Men is co-financed by the Slovenian Film Centre, Viba Film and the Croatian Audiovisual Centre.
FIDMarseille is one of the most prominent documentary film festivals, which, thanks to its selections and industrial programme, attracts approximately 25 000 visitors each year. The 28th edition will take place from July 11th to 17th, and more information on this year's festival can be found on their official website.
Cover photos: scenes from Playing Men