Picnic in Berlinale Competition; Two Croatian Filmmakers at Berlinale Talents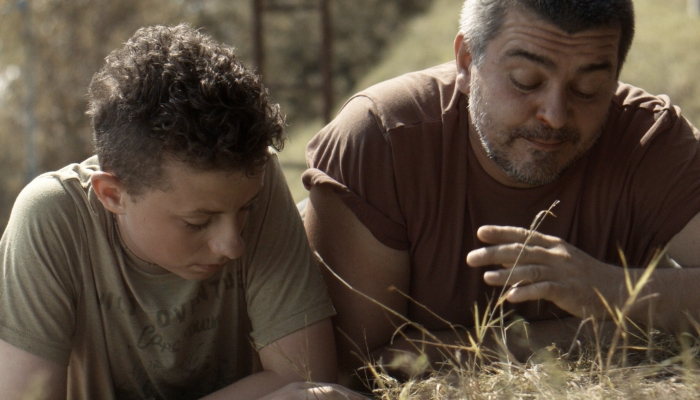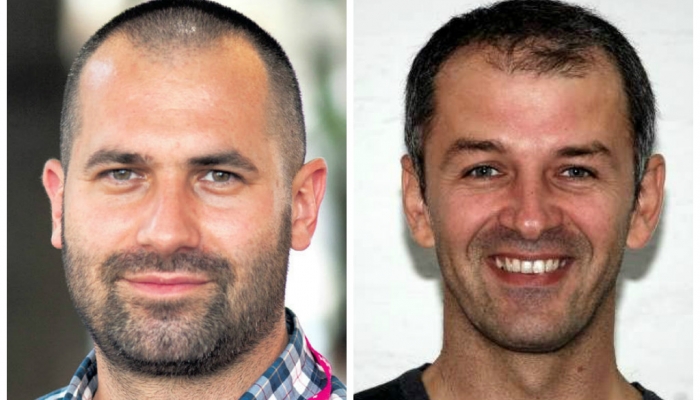 At this year's 65th Berlin International Film Festival, taking place 5-15 February, the competition Generation 14plus screens the short fiction film Picnic by Jure Pavlović. Two Croatian filmmakers are participating at the training and networking platform Berlinale Talents.
Pavlović's film speaks about 15-year-old Emir, who visits his father in the company of his social service guardian. The father is serving a prison sentence in the semi-open ward of the Igman prison. Sarajevo traffic jams delays and shortens their visit.
The film was written by Džejna Avdić and Jure Pavlović, the cinematographer was Almir Fakić, editor Dragan Von Petrovic, and the film stars Emir Mušić, Aleksandar Seksan and Senad Alihodžić. The film was produced by Sekvenca, with the support of the Zagreb City Office for Education, Culture and Sport and SEE Cinema Network. Incidentally, Pavlović participated at the last year's workshop Short Film Station of the Berlinale Talents platform, precisely with Picnic.
Zvonimir Munivrana and Danijel Pek at Berlinale Talents
This year's Berlinale Talents, the training and networking platform taking place within Berlinale 7-12 February, is also hosting two Croatian filmmakers: screenwriter Zvonimir Munivrana and producer Danijel Pek.
Zvonimir Munivrana graduated in psychology from the Zagreb Faculty of Humanities and Social Sciences, after which he moved to Los Angeles to enrol in acting at the Lee Strasberg Institute. During his American stint he acted in many plays and several independent films. After completing his studies, he returned to Croatia. He wrote the feature fiction film Children of the Fall (directed by Goran Rukavina), comedy series Lov u mutnom (Nova TV), and two stories published in chapters in Slobodna Dalmacija ('Uspjeh na hollywoodski način' and 'Hrvati San Pedra'). The produced feature fiction films Last Will and Children of the Fall, and the mini-series U stanici. He is a member of the SAG and Croatian Association of Dramatic Artists.
Danijel Pek studied production at the Academy of Dramatic Arts and political sciences at the Faculty of Political Sciences, and participated at numerous film workshops (EAVE Film Marketing Workshop, 2013), Sarajevo Film Festival Cinelink, Sarajevo Film Festival Talent Campus etc., and in 2007 he founded the Antitalent Produkcija production company. He has experience in working for many local and foreign broadcasters (RTL Televizija, CCN News), radio stations (Radio Free Europe – Radio Liberty, Obiteljski radio) and production companies (RING Multimedia). His year he is also participating at EAVE 2015 workshop on film production.
Check out more information about this year's Berlinale at the official festival website.
Title photographs: Picnic; Danijel Pek and Zvonimir Munivrana