Pelican, Filip Heraković's fiction feature debut project, awarded at Thessaloniki IFF industry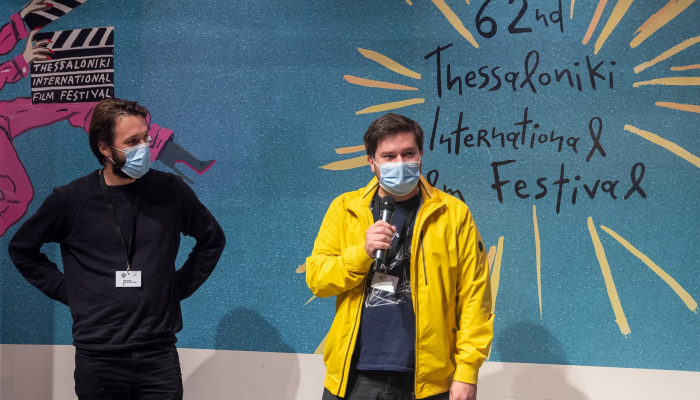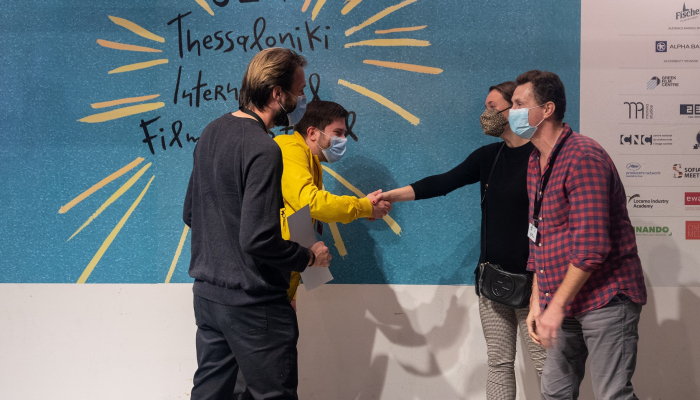 Fiction feature project Pelican directed by Filip Heraković wins main prize in the industry section of the 62nd Thessaloniki International Film Festival – Agora (Work in Progress). Thessaloniki IFF runs until 14th November.
The film's creative team consisting of director Filip Heraković and producers Tamara Babun and Matija Drniković of production house Wolfgang&Dolly in the Work in Progress section successfully presented their feature film project Pelican in front of film industry professionals – sales agents, distributors, producers and international festival programmers. At the end of the programme, the project won the main prize, the 119 Marvila Studios Award, worth 36,000 euros in postproduction services.
Agora Works in Progress is part of the Thessaloniki International Film Festival, featuring projects in the stage of production or postproduction. This year the submitted projects had the chance to win postproduction services of abovementioned 119 Marvila Studios, as well as the Music and Sound Award by MuSou Publishing in the amount of 15,000 euros and the Asterisk* Marketing Award in the value of 5,000 euros.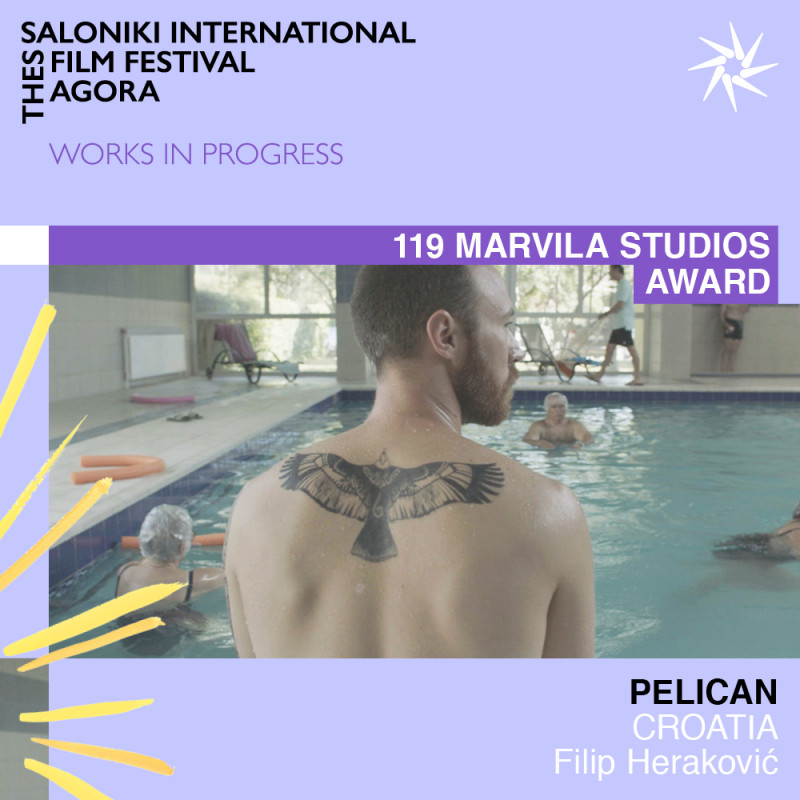 Pelican was shot this past September on locations in Istria. It is Filip Heraković's feature debut, based on the script written by him and Nikolina Bogdanović. The film, which will soon head into postproduction with the support of Portuguese colleagues from the Lisbon-based 119 Marvila Studios, is produced by Wolfgang&Dolly from Zagreb, while its premiere is expected in the second half of 2022.
The film has been supported by the Croatian Audiovisual Centre for micro-budget film, as well as the City of Rijeka under the public needs in culture scheme.
The film programme of the Thessaloniki International Film Festival, held in Greece until November 14, also includes screenings of two Croatian shorts (Penalty Shot, The Raft) and one American-Croatian-Qatari feature (Aleph). Croatian producer Magdalena Petrović (LEWA) will also appear in the Agora industry section, attending the European Women's Audiovisual Network (EWA) mentorship programme.
Cover photographs: Filip Heraković and Matija Drniković