Pawel Pawlikowski's Cold War, filmed in Split, in official competition at Cannes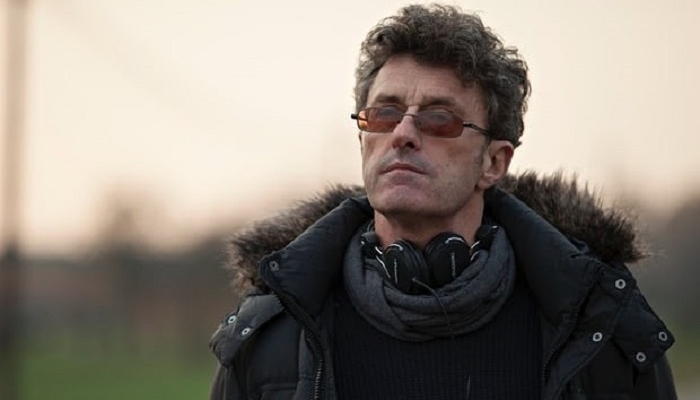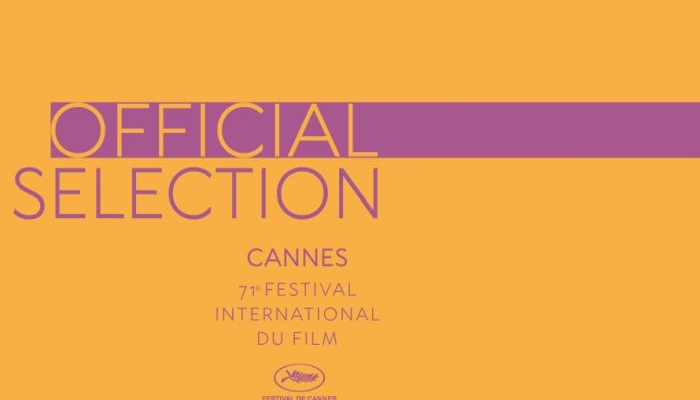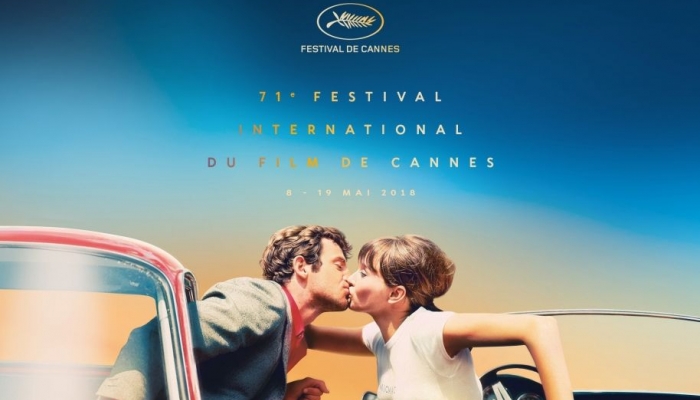 The 71st Cannes Film Festival, May 8th to 19th, 2018, will screen the latest film by Pawel Pawlikowski, Cold War, which was filmed in Split in 2017, in the official feature film competition.
Approximately 20 Croatian film professionals worked on the project including actors Dražen Šivak and Slavko Sobin, while line production was provided by Kinorama (Zagreb).
Polish film director Pawel Pawlikowski, most known for his Oscar-winning film Ida, began shooting Cold War, a Polish-French-British co-production, at the beginning of last year. The film, which includes actress Agata Kulesza (Ida), takes place in the 1950's with the story is set in Poland, Berlin, Split and Paris. Other than in Split, parts of the film were shot in Poland.
Presenting their films this year, along with Pawlikowski, are renowned directors Spike Lee (Blackkklansman), David Robert Mitchell (Under the Silver Lake), Jean-Luc Godard (Le Livre D'Image) and Kore-Eda Hirokazu (Shoplifters), while the festival will open on May 8th with Asghar Farhadi's film Everybody Knows starring Penelope Cruz and Javier Bardem.
Founded in 1946, the Cannes Film Festival is the most prestigious film festival in the world today – not only for the number of films that have applied for selection but for international critiques, distribution and future festival exchanges that echo around the globe. The 71st edition will take place from May 8th to 19th. For more details please visit the festival's official website.
Cover photos: Pawel Pawlikowski; festival logo; official festival print