Our Daily Water and The End of the Light competing at Jihlava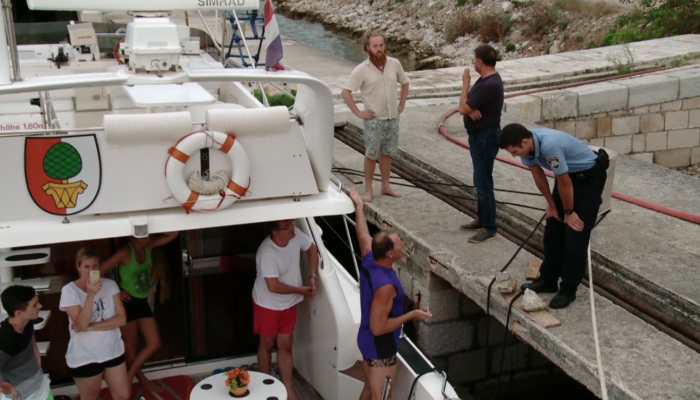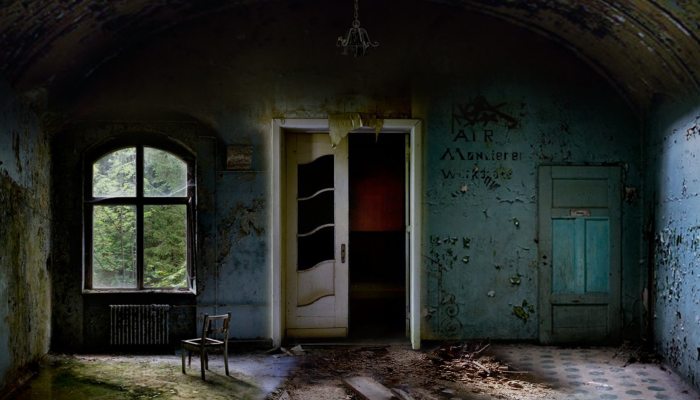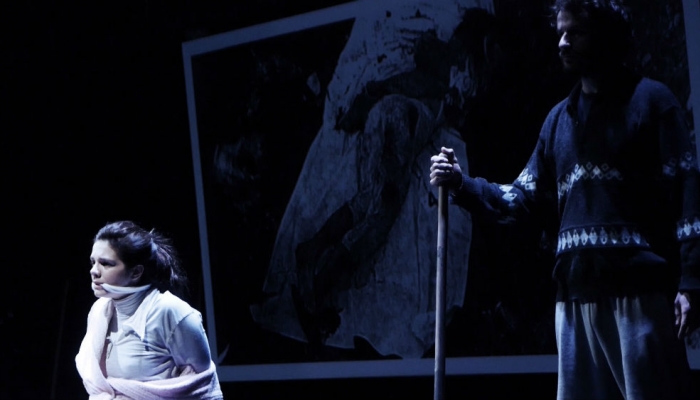 The documentary film Our Daily Water, directed by Vlatka Vorkapić, has been selected into the competition programme of the 22nd International Documentary Film Festival in Jihlava. The experimental film The End of the Light by Aleš Suk will also be competing at this prestigious festival.
Our Daily Water will screen in the 'Between the Seas' programme, a competition dedicated to Central and Eastern European films. The mid-length documentary, directed by Vlatka Vorkapić, will have its international premiere at the 22nd edition of the Jihlava International Documentary Film Festival. Our Daily Water, produced by Fade IN, follows the story of Captain Dobra on Bočac, a water carrier ship, which transports water to a number of distant islands including Kornati, Unija and Susak. The captain is assisted by two young apprentices, and in a number of humorous episodes the captain compares them to the stars of the animated series Pat & Mat. Less humorous is the constant battle against bureaucracy, poor management, and arrogant tourists that Dobra has to face.
Also competing at this prestigious Czech festival, in the 'Czech Joy' programme, is the feature experimental film The End of the Light by Aleš Suk. The film, produced by Udruga Ukus, is a psalm about freedom at the boundaries of reality and illusion based on the motives and spirit of people trying to escape limbo, trapped within the absurdity of repetition that everyday life brings. The producer is Željka Sukova, and the project was filmed on location in the City of Rijeka and Goli Otok.
Nebojša Slijepčević's film Srbenka will screen out of competition in the 'Doc Alliance Selection'. The programme features the most prominent films from other major documentary film festivals. The Jihlava International Documentary Film Festival will run from October 25th to 30th. For more information please visit the festival's official website.
Cover photos: scenes from Our Daily Water; The End of the Light and Srbenka