On the Other Side wins Grand Prix and Audience Award at French festival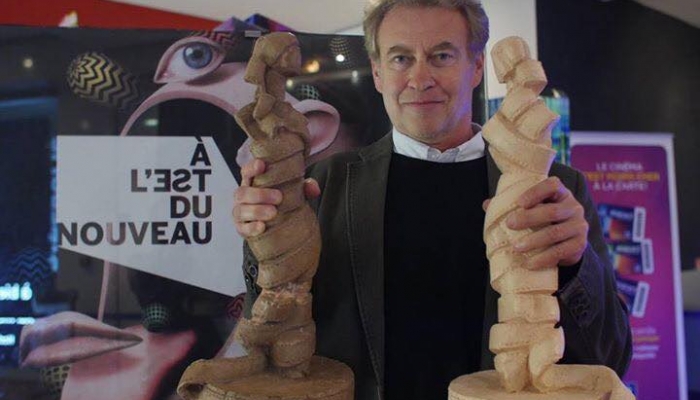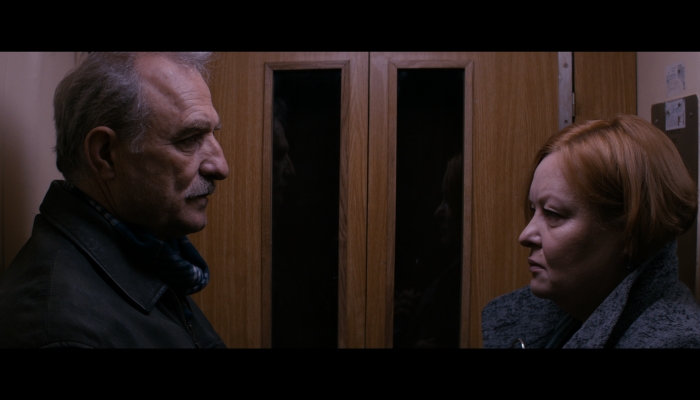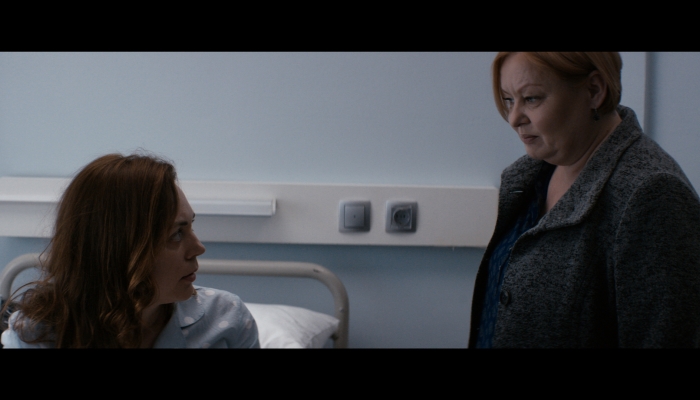 Zrinko Ogresta's feature film On the Other Side won the Grand Prix and the Audience Award at the 12th A l'Est du Nouveau International Festival.
The Croatian film beat out competition that included some of the best films from Central and Eastern Europe already screened at Central European festivals. The Grand Prix was awarded by a jury of experts headed by French journalist and writer Colette Lallement Duchoze, with French actor Bruno Putzulu, writer Emmanuel Ruben and Serbian film director Goran Radovanović.
Since February, 2016, when On the Other Side premiered and was awarded at the Berlin Film Festival, the film has travelled to all continents and has been screened at more than 60 global festivals. It is currently showing in cinemas across the Netherlands, Belgium, Luxembourg, Italy and Turkey.
The film is produced by Interfilm (Zagreb), Croatian Radio Television (HRT), and Zillion Film (Belgrade), with support from the Croatian Audiovisual Centre.
For more on the festival, please visit this link.
Cover photos: Zrinko Ogresta with awards (*photo credit: Guillaume Polere); scenes from On the Other Side