On the Other Side, Sparrows and Sieranevada competing for European Oscar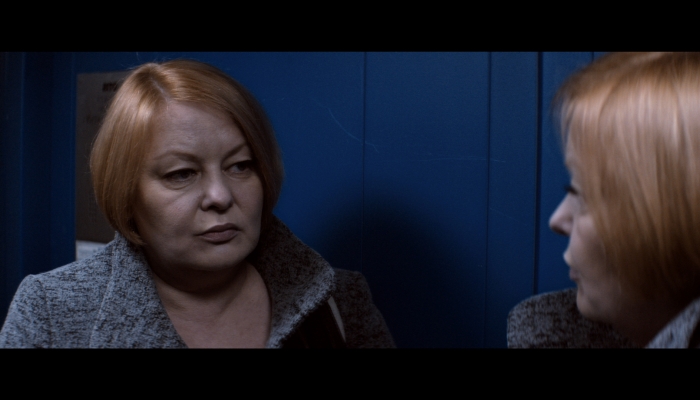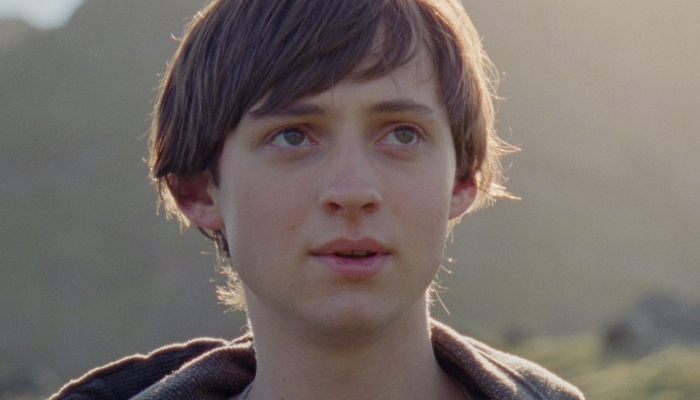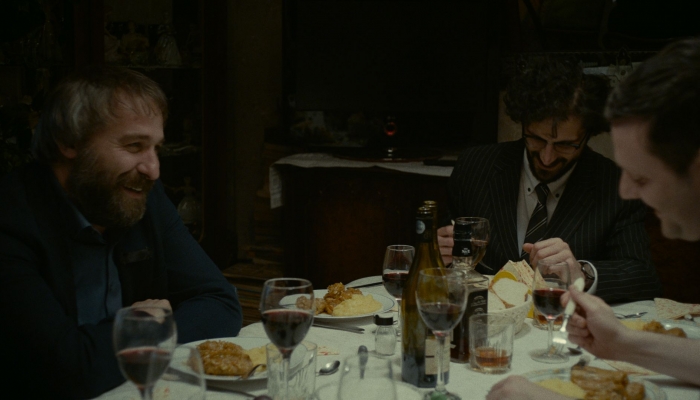 The selection committee for the European Film Academy, headed by Polish film director Agnieszka Holland, has announced its list of the fifty best European films in 2016, which includes the award-winning film On the Other Side by Zrinko Ogresta. This makes the film a candidate for a European Film Awards nomination. This is Ogresta's second nomination for a 'European Oscar' after his debut film Fragments was nominated in 1991.
Two Croatian minority co-productions are also on the list of candidates: Sparrows directed by Rúnar Rúnarsson (Croatian co-producer MP Film Productions) and Sieranevada by Cristi Puiu (Croatian co-producer Spiritus Movens). The list also includes the latest films by renowned directors like Stephen Frears, Ken Loach, Pedro Almodovar, Thomas Vinterberg, the Dardenne brothers, Cristian Mungiu, and others.
On the Other Side is produced by Interfilm and co-produced by Zillion Film and Croatian Radio Television, and is co-financed by the Croatian Audiovisual Centre and Film Centre Serbia. The film had its world premiere, this February, at the Berlin Film Festival where it received special mention from the European Cinemas Label jury. Since then it has screened at numerous international festivals in Hong Kong, Karlovy Vary, Belgrade, Sarajevo, La Rochelle, etc. It recently won the Grand Prix at the Herceg-Novi Festival. It won seven Arenas at this year's Pula Film Festival including the Grand Prix and Arenas for Best Director, Best Screenplay, and Best Actor/Actress. The film is also a Belgrade FEST laureate.
The screenplay is written by Mate Matišić and Zrinko Ogresta, the cinematographer is Branko Linta, the editor is Tomislav Pavlic, the composers are Šimun and Mate Matišić, the art director is Tanja Lacko, the costume designer is Katarina Zaninović, the make-up artist is Slavica Šnur, and the sound engineers are Martin Semenčić and Ivan Zelić. The film stars multiple award-winning Ksenija Marinković and Lazar Ristovski. The film is about a nurse named Vesna, who moved to Zagreb with her children 20 years earlier, running away from events that nearly destroyed their lives.
Co-productions with Iceland and Romania
The Icelandic-Danish-Croatian film Sparrows, directed by Rúnar Rúnarsson, is a drama about 16 year-old Ari who lives with his mother in Reykjavik and who is suddenly forced to live with his father Gunnar in the remote Westfjords. There he has to navigate not only his relationship with his father, but also with his childhood friends who have since significantly changed.
Film premiered at the prestigious San Sebastian Film Festival and won the Golden Shell for Best Film, and won numerous awards at other international festivals. Rúnar Rúnarsson wrote and directed the film, while Nimbus Film and Nimbus Iceland produced the film, and Iceland's Pegasus Pictures co-produced the film with Croatia's MP Film Productions. The film's cast includes Croatian actor Rade Šerbedžija, and Croatian producer is Igor A. Nola.
Sieranevada is a five country co-production – Romania, France, Croatia, Bosnia and Herzegovina and Macedonia. Written and directed by Romanian director Cristi Puiu, film premiered at the 69th Cannes Film Festival. Sieranevada is a film about a family gathering. Upon returning from a business trip in Paris, a well-respected neurologist has to pick up his wife and attend a commemorative dinner honoring his father who died one year ago. Waiting for the priest, those in attendance discuss wars as well as related and unrelated events in the world. The cast includes Croatian actress Petra Kurtela, and Croatian producer is Zdenka Gold.
The European Film Awards, geared towards European cinematography, are given for Best Film, Best Director, Best Actress and Actor, as well as Best Screenwriter, and are voted by member of the European Film Academy. In the following weeks more than three thousand members of the Academy will vote for their nominations in the aforementioned categories, while all films on the list have the chance to win in the categories of Best Cinematography, Best Editing, Best Production Design, Best Costume Design, Best Music, and Best Sound Engineering. The decision for the latter awards will be made by a special seven-member jury. Nominated films will be announced on November 5th at the Seville Film Festival, while the winners will be announced on December 10th in Wroclaw, Poland. More information can be found at this link.