On the Other Side by Zrinko Ogresta at Karlovy Vary festival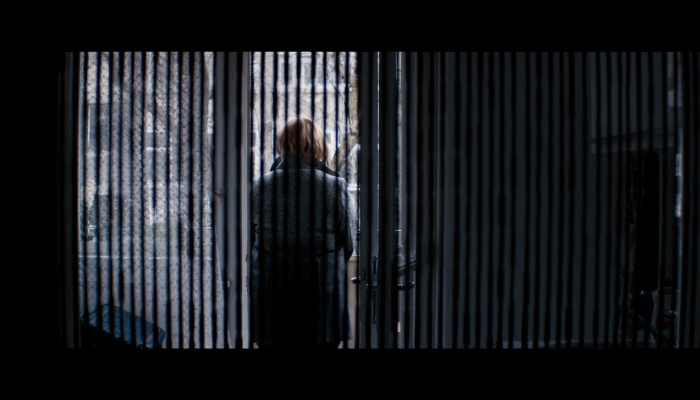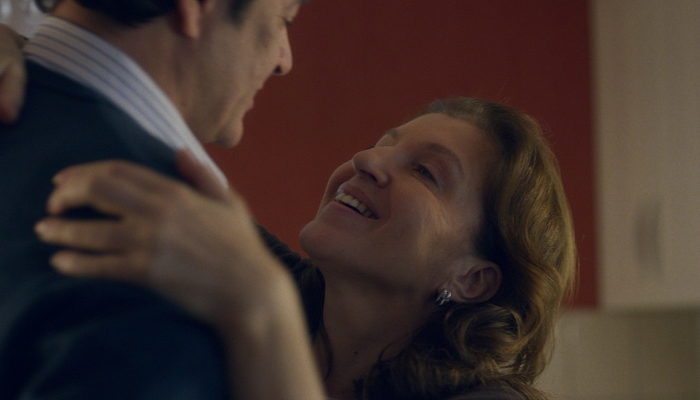 Zrinko Ogresta's feature film On the Other Side will be screened in the Horizons programme of the 51st Karlovy Vary International Film Festival to be held from July 1st to 9th. Also screening in the Horizons programme is the Croatian minority co-production A Good Wife, directed by Mirjana Karanović. Both films arrive at Karlovy Vary after the Art Film Festival in Košice, Slovakia.
The Horizons programme features a selection of most remarkable contemporary films, and our films are being screened alongside those of renowned directors such as Pedro Almodovar, Jim Jarmusch, Park Chan-Wook, Xavier Dolan, Marc Bellocchio, etc.
On the Other Side is a tense dramatic-thriller, written by Mate Matišić and Zrinko Ogresta. It is a film about a nurse named Vesna who, along with her two children, moved to Zagreb, running from events that nearly destroyed their lives, twenty years earlier. After successfully premiering in the official 'Panorama' competition at the Berlin International Film Festival, where it received a special jury mention from the network of European art-cinemas, Europa Cinemas, the film has also received exceptional reviews in Variety and Screen International, and is expecting a busy summer with screenings at a series of summer film festivals. Zagreb's Interfilm produced the film, and co-producers are Belgrade's Zillion Films and Croatian Radio Television (HRT). The film is co-financed with subsidies provided by the Croatian Audiovisual Centre.
A Good Wife, directed by Mirjana Karanović, is about a 50 year-old woman who, after thirty years of marriage, discovers a disturbing secret about her husband. The film is a Serbian-Bosnian-Croatian production, and the Croatian co-producer is Nukleus Film.
In the East of the West competition, two Croatian minority co-productions are being screened: Slovenian director Žiga Virc's debut film Houston, We Have a Problem! (Croatian co-producer Nukleus Film) and House of Others, by Georgian director Rusudan Glurjidze (Croatian co-producer Embrio Production). Furthermore, the Future Frames programme, which presents young names in European cinematography, will screen the documentary film Tourism!, by Tonći Gaćina.
The Karlovy Vary International Film Festival is one of the oldest and most prestigious 'A category' European film festivals. It screens over two hundred of the year's newest films. For more information on the 51st edition please visit the Festival's official website.