On the Other Side awarded in Argentina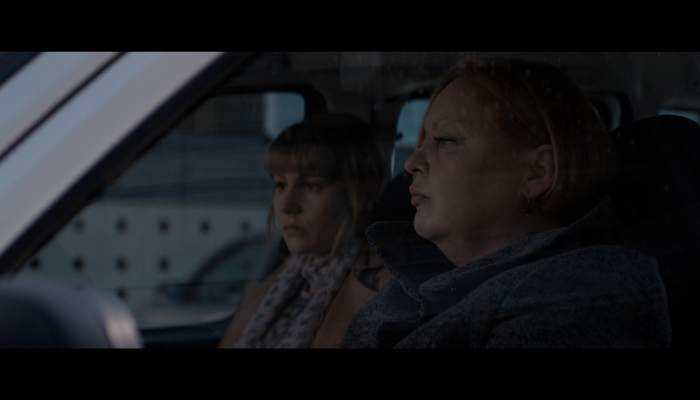 Zrinko Ogresta's feature film On the Other Side, Croatia's candidate for an 89th Oscar Awards nomination in the category of Best Foreign Language Film, was awarded special mention at the Al Este del Plata Film Festival held in Buenos Aires and Cordoba.
The jury, made up of Czech film director Petr Vaclav, the festival's programme director Marcelo Alderete, and Argentinian producer Nicolás Batlle, awarded Ogresta with a special mention, while Best Film went to Goat by Ivan Ostrochovský.
The 3rd Al Este del Plata Festival, which presented viewers with the best films from Central and Eastern Europe, was held in Cordoba from October 10th to 19th and in Buenos Aires from October 13th to 19th. The competition included 9 films, one of which was Dalibor Matanić's film The High Sun. More information about the festival can be found at this link.
On the Other Side is currently screening at the CinEast - Central and Eastern European Film Festival in Luxembourg (from October 6th to 23rd), and at the Haifa International Film Festival (from October 15th to 24th). In November it will be showing at festivals in Thessaloniki and Ljubljana.