Occupation, the 27th Picture by Pavo Marinković to be screened in Karlovy Vary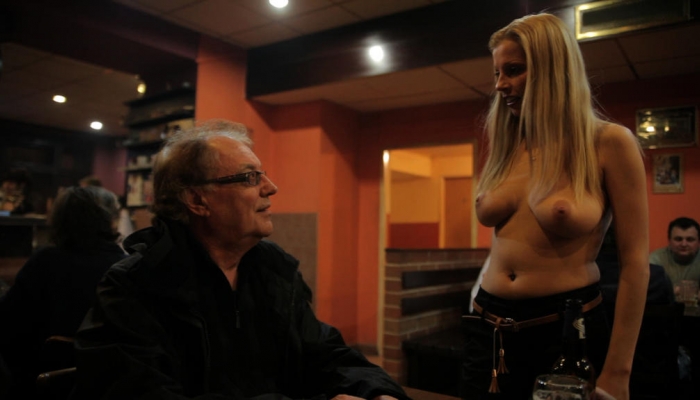 The feature-length documentary film Occupation, the 27th Picture, directed by Pavo Marinković, will be screened in the section Out of the Past of Karlovy Vary International Film Festival. This is the sixth Croatian film to be presented in the official selection of this renowned A-list festival.
In addition to five Croatian films in three competition categories of Karlovy Vary International Film Festival, one of the non-competition segments of the official line-up, Out of the Past, will screen Occupation, the 27th Picture, the feature-length documentary film by Croatian director Pavo Marinković. This Croatian-Czech production is a political documentary about Occupation in 26 Pictures, the controversial 1978 title by Lordan Zafranović. After its opening it provoked a series of conflicting reactions and also had its international premiere in the official competition selection of the Cannes Film Festival.

The film description says the following: Some consider Zafranović a true master of cinema with a strong anti-fascist background. Some consider him a plagiarist and communist career man. However, 'Occupation, the 27th Picture' is not a film only about Zafranović, but rather it reveals a backdrop to the cultural scandal from the late 1970s when the film was first screened, its echoes in the 1980s and 1990s and the fact that still today it provokes contrasting opinions.

The film was co-produced by companies 8 Heads from the Czech Republic and Mitropa from Croatia. The crew included Mario Marko Krce, Aleš Blabolil and Jan Šuster as cinematographers, Dubravko Slunjski as editor, Hrvoje Crnić Boxer as composer, and Ivan Horak as sound designer. The producers are Julietta Sichel and Pavo Marinković. It was also co-produced by Czech Television and Croatian Radiotelevision.

Occupation, the 27th Picture will be presented in the section Out of the Past (Navraty k pramenum), a non-competition segment of the official festival selection dedicated to classic cult or neglected film titles presented in their restored versions.

More information about the festival is available on the official festival website, whereas more details on Croatian films in the selection can be looked up here.