No One's Child Wins Best Film Award at 15th goEast Festival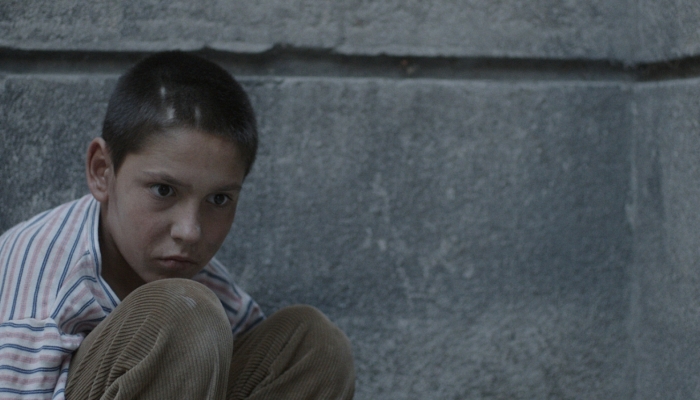 No One's Child, a minority Serbian-Croatian co-production written and directed by Vuk Ršumović, has won the best film award at the 15th goEast international film festival, which took place 22-28 April in Wiesbaden.
The jury explained that the film 'draws the audience's attention with the powerful story of a boy who turned from an animal to a human, while the world around him moved in the opposite direction'.
The film was co-produced by Art & Popcorn and BaBoon Production from Serbia and Kinorama from Croatia, and speaks about a real boy who was found deep in the Bosnian and Herzegovinian mountains by hunters in spring 1988 and who then ended in an orphanage in Belgrade. The film was written and directed by Vuk Ršumović, cinematographer was Damjan Radovanović, and music and sound design authors were Croatians Jura Ferina, Pavao Miholjević and Dubravka Premar. The Croatian co-producer is Ankica Jurić Tilić.
The title role stars Denis Murić, opposite Pavle Čemerikić, Isidora Janković, Miloš Timotijević, Tihomir Stanić and Borka Tomović.