Nine Croatian films at CinEast in Luxembourg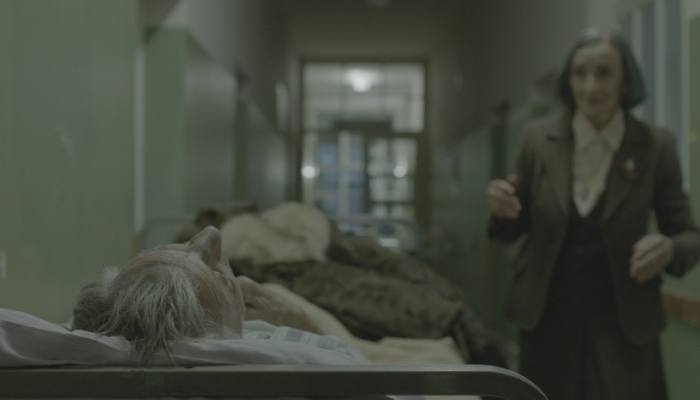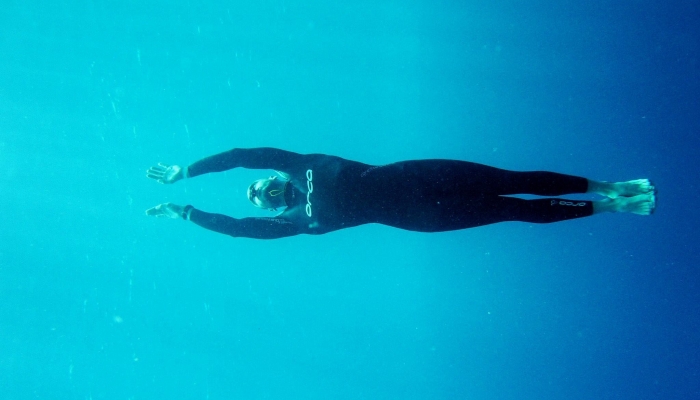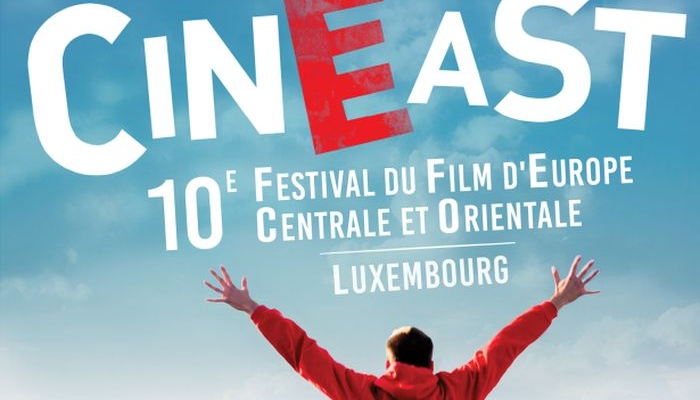 The 10th CinEast – Central and Eastern European Film Festival will take place from October 5th to 22nd in Luxembourg. The festival will include screenings of nine Croatian films in five categories.
The Cinédocs programme will screen the feature documentary film My Life Without Air by Bojana Burnać, while the Cinéscope programme will screen the minority Croatian co-production Perseverance, a feature film by Miha Knific (Croatian co-producer – Nukleus Film).
The Short Film Marathon (South) will include Plan A by Tomislav Luetić and Into the Blue by Antoneta Alamat Kusijanović, while the FunnyEast programme will screen Rajko Grlić's The Constitution, as well as the minority Croatian co-production Train Driver's Diary by Miloš Radović (Croatian co-producer – Interfilm).
The Animated Short Film Marathon will screen Gamer Girl by Irena Jukić Pranjić, as well as the minority Croatian co-productions Nighthawk by Špela Čadež (Croatian co-producer – Bonobostudio) and Manivald by Chintis Lundgren (Croatian co-producer – Jadranska Animacija).
CinEast has been held annually every October since 2008 at numerous locations across the Grand Duchy of Luxembourg. Last year it hosted more than 10 000 film enthusiasts. This year's 10th edition will span 18 days and will screen more than 100 feature and short films from 18 countries in Central and Eastern Europe. This year will be the first year that Albania will have its films screened at the festival. For more information please visit the official website.
Cover photos: scenes from Perseverance and My Life Without Air; festival visual