Nina Violić's film The Lamb at the BFI – London Film Festival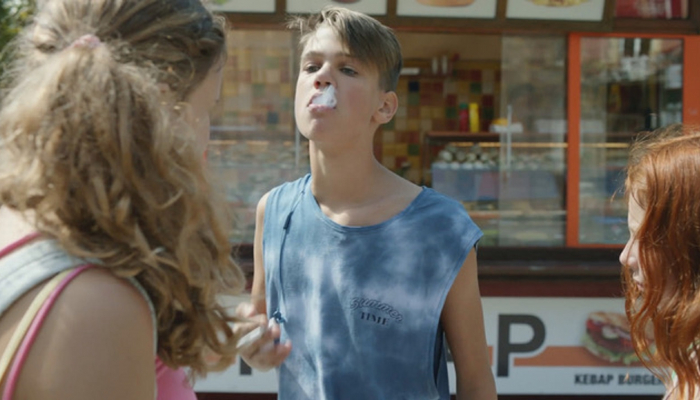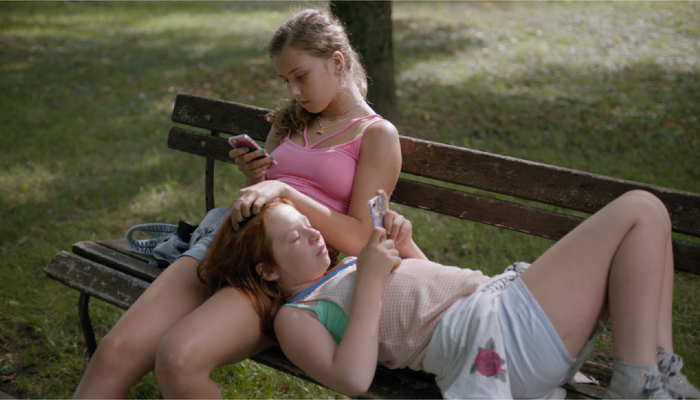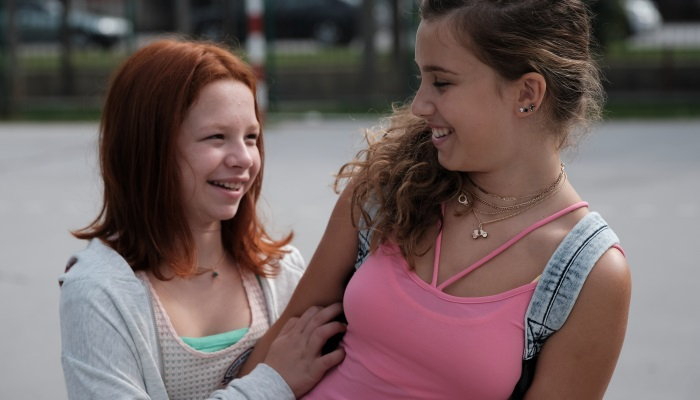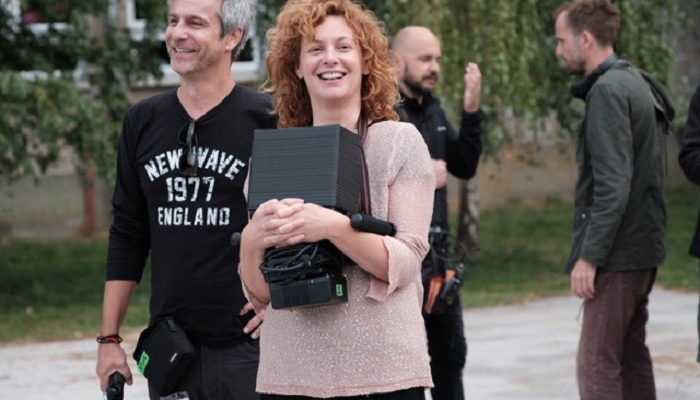 Nina Violić's short film The Lamb will be shown as part of the Push the Button programme, dedicated to short film achievements that 'push limits and take viewers out of their comfort zone'. The BFI – London Film Festival is being held from 2 to 13 October.
Screenings of the short film created by director and screenwriter Nina Violić are scheduled for 10 and 12 October. The film will have its British premiere at the BFI – London Film Festival.
The film The Lamb takes us into the world of Cvita and Megi, twelve-year olds whose older school friend takes them on a promised, unforgettable afternoon adventure. An ordinary city neighbourhood, a quite ordinary building, a simple but neglected apartment and seemingly harmless teenage relationships on the edge of life and death form the backbone of this film, which had its world premiere in July this year at the Motovun Film Festival. The film will have its Zagreb premiere on 7 September in Lauba, as part of the 'Motovun in Zagreb' programme.
'I wanted to speak out about personal fascism, something many of us parents fear, that our children are growing up in an environment that often condemns tolerance. My film talks about ourselves, our children, our fears, about being laughed at and a fear of everything we don't understand', said Violić about the film The Lamb, which after Separation is her second short film.
Margarita Belan, Cvita Viljac, Dan Kabalin Sirotnjak and Issaka Sawadogo have roles in the film. Vanja Černjul, as of recently a member of the American Academy of Motion Picture Arts and Sciences is the photography director, while the film's set and costume design are the work of Ana Savić Gecan. The film was created by the production company Spiritus movens, headed by the producers Zdenka Gold and Vanja Sremac. The film was supported with funds from the Croatian Audiovisual Centre, the City Office for Culture of the City of Zagreb and City of Rijeka.
The 63rd BFI – London Film Festival is being held from 2 to 13 October and you can find more details about the festival if you click on this link.
Cover photographs: scene from The Lamb; shooting of The Lamb
(*Photographs by: Nikola Predović)