Nikica Zdunić's film 13+ at prestigious San Sebastian festival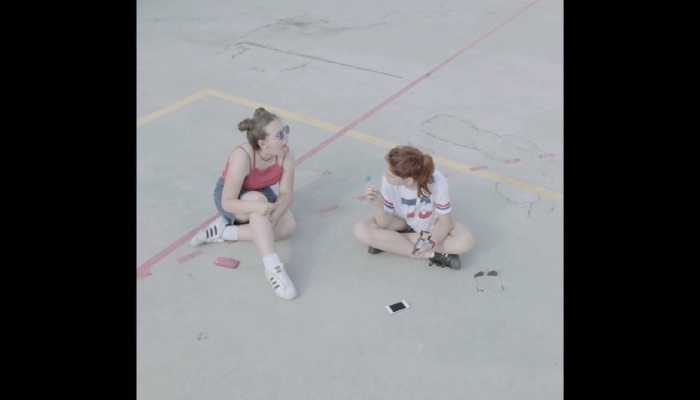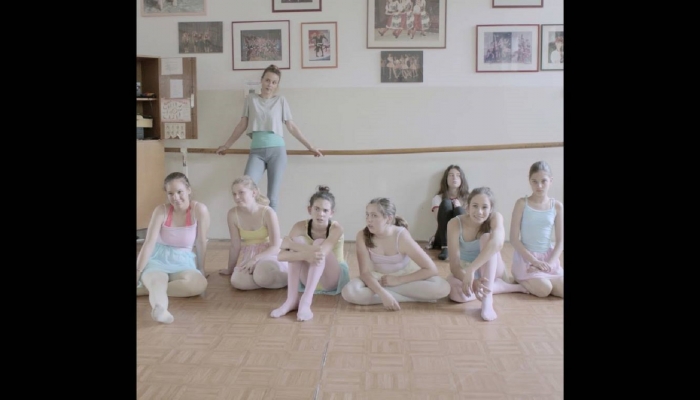 Nikica Zdunić's short film is one of 14 films screening at the 16th International Film Students Meeting, taking place from September 25th to 29th within the framework of the San Sebastian International Film Festival.
The Meeting is organized by the San Sebastian International Film Festival and Tabakalera - International Center for Contemporary Culture with the goal of presenting student works from film schools across the globe. 110 film schools from 45 countries applied with a total of 209 works of which 14 short films were selected from Argentina, Belgium, Czech Republic, France, Germany, Israel, Mexico, Portugal, Russia, Spain, United States of America and Croatia.
13+ is about two young teenagers Janka and Zorana. The film received Special Mention in the Checkers programme of the 2016 Zagreb Film Festival. At this year's Croatian Film Days Nikica Zdunić won Best Screenplay, while Denis Golenja won Best Editing. The film also screened at film festivals in Pula and Sarajevo.
The 16th International Film Students Meeting also includes lectures, special screenings and discussions with renowned filmmakers and their teams. Students will have the opportunity to meet film director Todd Haynes and his producer Christine Vachon, film director Raymond Depardon and his producer Claudine Nougaret, and film directors José Luis Torres Leiva, Marine Francen and Nobuhiro Suwa.
A jury of students chaired by a professor chosen by the Orona Foundation will present the Orona Award which includes a cash prize of 5 000 EUR. Another jury, with film school students participating in the Meeting and chaired by film director José Luis Torres Leiva, will choose the winner of the Panavision Award. The prize includes four weeks of shooting with a RED Epic camera and Primo Lens or a voucher of 10 000 EUR to rent any Panavision equipment.
For a full list of selected films and more on the programme please follow this link.