Nighthawk wins at 15th Imaginaria Festival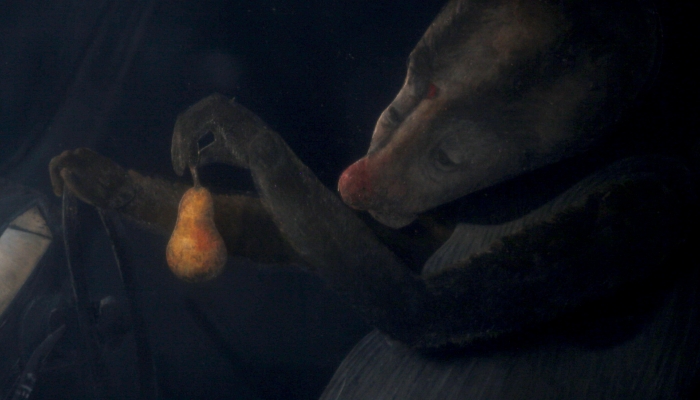 The Croatian-Slovenian co-production Nighthawk won Best Short Animated Film at the Imaginaria Animation Film Festival held recently in Conversano, Italy, from August 21st to 26th. The Croatian co-producer is Bonobostudio.
Nighthawk, by Slovenian director Špela Čadež, competed in the short film category along with 40 other films from around the globe. The jury included film historian Giannalberto Bendazzi, film director Regina Pessoa, and sound engineer and animation historian Andrea Martignoni.
Also competing in the short film category were Float by Goran Radošević, as well as the minority co-production Airport by Michael Müller (Croatian co-producer – Kinorama), while Tomislav Gregl's film Easygoing Teddy screened in the children's animated film programme.
The Imaginaria Animation Film Festival was founded in 2003 and is the Italian region of Apulia's most prominent festival. The programme takes place in the medieval St Benedict Monastery located in the historical center of Conversano.
For a full list of winners please follow this link.
Cover photos: scene from Nighthawk