Nighthawk, Manivald and Hedgehog's Home win again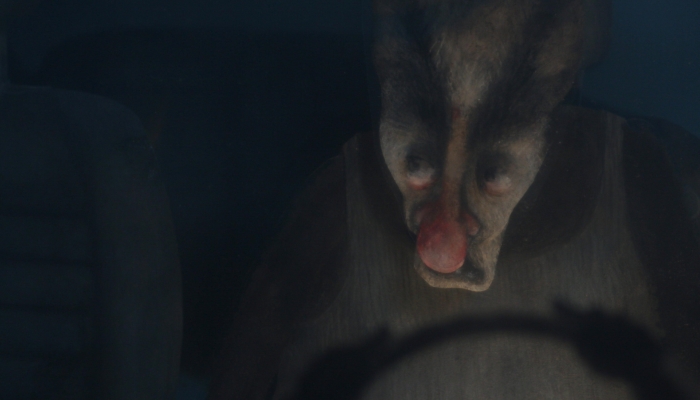 Last week, at the 11th Animanima International Animation Festival, held in Čačak, Serbia, Špela Čadež's film Nighthawk won the Grand Prix, Manivald by Chintis Lundgren received Special Distinction, while Eva Cvijanović's Hedgehog's Home won the Audience Award.
The Slovenian-Croatian minority co-production Nighthawk, by Špela Čadež, (Croatian co-producer Bonobostudio) won the Grand Prix at the 11th Animanima Festival. The jury described the film as 'an impressionistic, hypnotizing journey and a very well-crafted film that guides you with determination but gently to intoxicating states of consciousness.'
Each member of the Main Programme jury selected a Special Distinction winner: the jury president Carolina López Caballero (Spain) selected the Estonian-Canadian-Croatian minority co-production Manivald by Chintis Lundgren, (Croatian co-producer Bonobostudio), Tal Gadon (Israel) chose Negative Space by Max Porter and Ru Kuwahate, while Vasilis Kroustalis (Greece) favoured Frédérick Tremblay's film Dolls Don't Cry.
The audience chose the minority Canadian-Croatian co-production Hedgehog's Home, by Eva Cvijanović, as its winner (Croatian co-producer Bonobostudio).
The 11th Animanima screened 46 films from 24 countries in this year's main competition, while also featured in competition were children's films and panorama programmes dedicated to Spanish and Greek animated films, as well as a retrospective on the works of Steven Woloshen who also held a masterclass and an animation workshop.
The festival is organized by the Čačak Cultural Centre and is sponsored by the City of Čačak and the Ministry of Culture and Information of the Republic of Serbia. For more information, please visit Animanima's official website.
Cover photo: scene from Nighthawk