Nighthawk at Sundance Film Festival!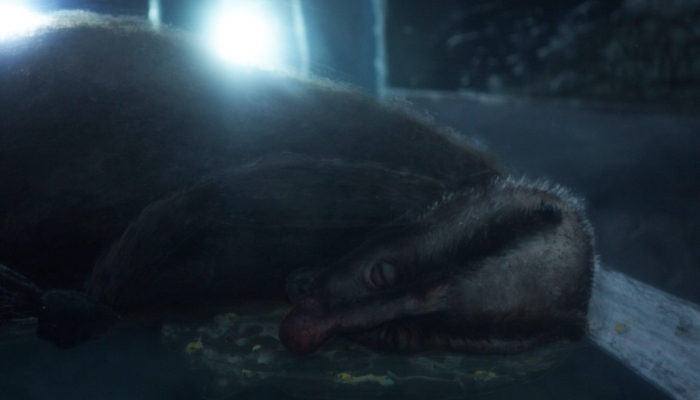 Špela Čadež's animated film Nighthawk, a Slovenian-Croatian co-production (Croatian producer – Bonobostudio), will screen in the international short film competition of the prestigious Sundance Film Festival, one of the most notable independent film festivals in the United States, founded by Robert Redford in 1984.
Nighthawk is a film about a drunk badger who sets off on a strange adventure after he is found on a road by a police patrol. The film is a Slovenian-Croatian co-production (Finta Film, RTV Slovenia and Bonobostudio). The director and co-writer is Špela Čadež, and the Croatian team includes producer Vanja Andrijević, editor Iva Kreljević, and post-production master Mario Kalogjera.
Since it premiered in September, the film has won four awards including Special Mention at DOK Leipzig and the Silver Prize at Etiudi & Animi. It has screened in 14 international festival competitions.
The film is co-financed by the Croatian Audiovisual Centre.
The Sundance Film Festival will take place in Park City, Utah, January 19th to 29th. For more details please click this link.