Nenad Puhovski's documentary feature Together in non-competitive program of IDFA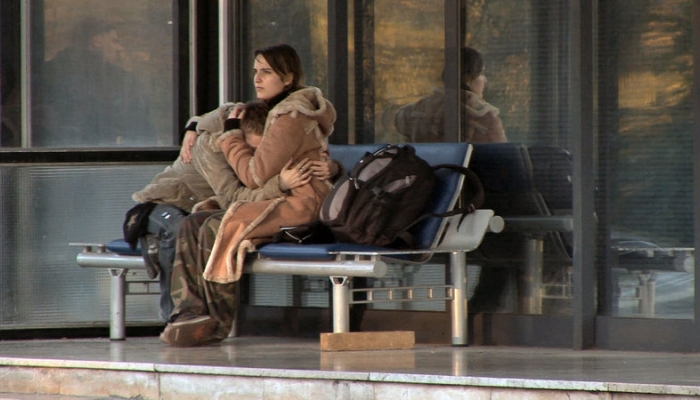 Together is dealing with five stories about people who were, are or wish to be emotionally engaged with others. The stories are about people seeking for love and understanding.
The film was produced by Factum (Croatia) in association with Zagreb Film (Croatia) and it was financed by Ministry of Culture of the Republic of Croatia, Croatian Audiovisual Centre, City Office for Culture, Education and Sport of the City of Zagreb and Jan Vrijman Fund.
This is Puhovski's second film and seventh film produced by Factum that has been included into program of this prestigious festival.