Murina awarded Best Film at Hamptons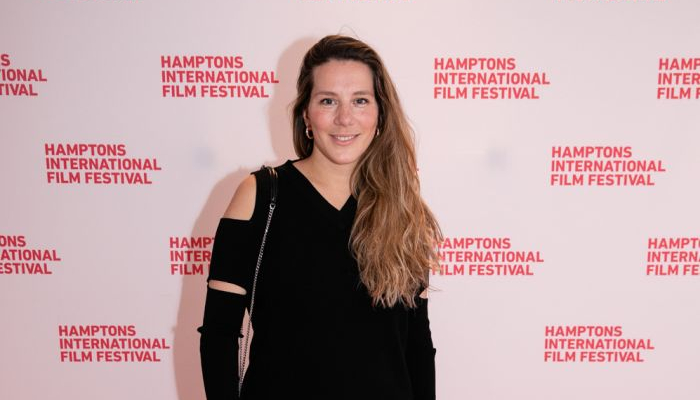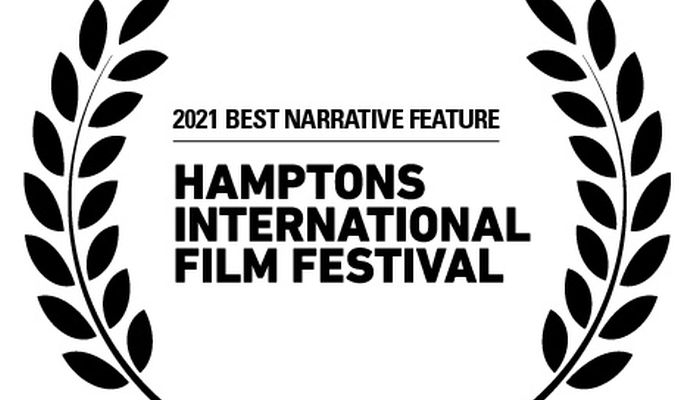 Director Antoneta Alamat Kusijanović's Murina has been awarded Best Narrative Feature at the Hamptons International Film Festival just completed in the United States.
This is Murina's greatest achievement since taking home the award for best debut feature at the Cannes Film Cannes. The winners were announced at a gala ceremony in East Hampton, while the 29th edition of the Hamptons IFF, held 7th – 13th October, screened a total of 61 films from 34 countries, 53 percent of which were directed by women directors.
"The Hamptons gave us a very warm welcome and this is award is very important to me. I felt sincere support, the film was discussed in a very layered, yet intimate manner, and even though we were a long way from the Mediterranean, Murina was understood. I am honoured our film has received this recognition, which draws attention to Croatian cinema in general. Apart from Murina, the next project I am developing has also been awarded 80 thousand dollars of in-kind goods and service, which is the sort of support I only expected to get back home," said director Antoneta Alamat Kusijanović.
"After Toronto, where Murina made its North American debut, the award at the Hamptons is incredibly important for the film's American distribution and will undoubtedly garner much attention in such a demanding market. The Hamptons IFF is an important festival in the United States and its selection and awards are usually an indicator in making early predictions about Oscar nominations, so it enjoys a lot of attention from the Academy of Motion Picture Arts and Sciences. I would like to congratulate Antoneta and Murina's entire team on yet another success," said the film's producer Danijel Pek (of Antitalent).
To date, Murina has screened at various important festivals, including the Sarajevo FF and Toronto IFF. It premiered in Croatia this summer at the Pula Film Festival, where the director won the Breza Award for Best Debutant, actress Danica Ćurčić won the Golden Arena for Best Supporting Actress, while the film took home the Golden Gate of Pula audience award.
Currently in its seventh week of exhibition at Croatian cinemas, Murina has so far been seen by more than 10 thousand viewers. It is presently available at cinemas in Zagreb, Rijeka, Split and Šibenik.
Murina was filmed on the islands Hvar, Kornati and Kalamota. Alamat Kusijanović co-wrote the script with Frank Graziano, director of photography was Hélène Louvart (AFC), editing was done by Vladimir Gojun, while Julij Zornik was in charge of sound design, Evgueni Galperine and Sacha Galperine are credited with music composition, Amela Bakšić with costume design, and Ivan Veljača with production design. Staring in the film are Gracija Filipović as Julija, Leon Lučev as Ante, New Zealand actor Cliff Curtis as Javier, and Danica Ćurčić as Nela. The film's producers are Danijel Pek (Antitalent) and Rodrigo Teixeira (RT Features), with co-producers Zdenka Gold (Spiritus Movens), Jožko Rutar (SPOK Films) and Miha Černec (Staragara). The distributor for Croatia is Antitalent.
All other information is available on Murina's official website, while more about the festival in the Hamptons may be found on this link.
Cover photographs: Antoneta Alamat Kusijanović at Hamptons; festival award