Murina awarded Best Film at 17th SEEfest; awards to Penalty Shot and Can You See Them?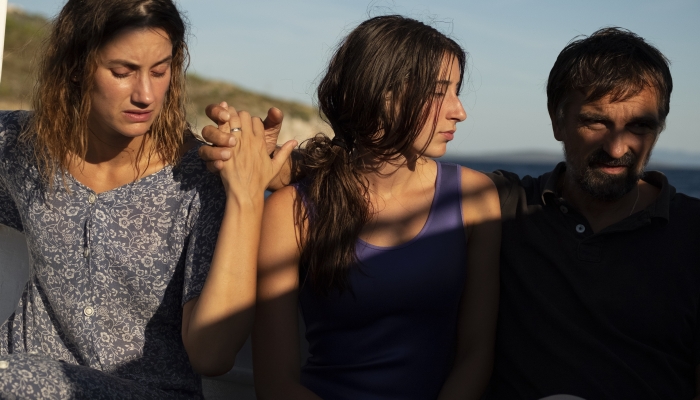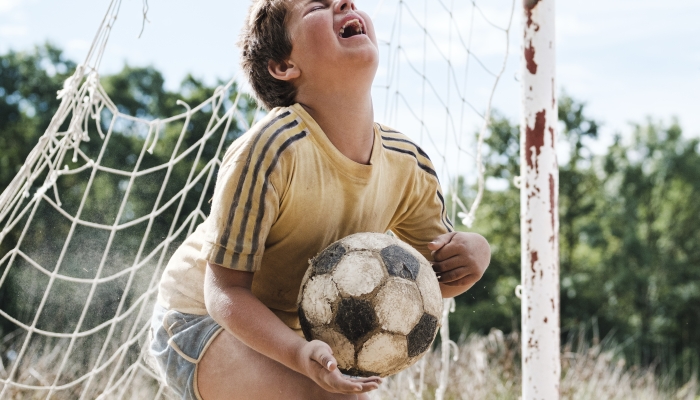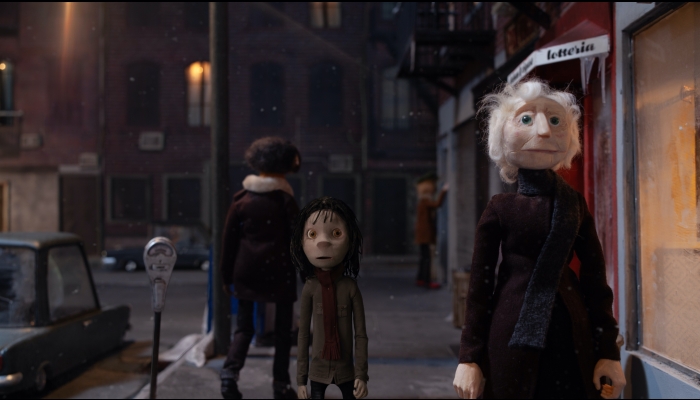 At the recently concluded 17th SEEfest – South East European Film Festival Los Angeles, the festival jury awarded Murina with the Grand Jury Prize for Best Feature Film of the festival. In addition, Rok Biček's Penalty Shot received the award for Best Short Fiction, while Bruno Razum's Can You See Them? was awarded as the Best Short Animation. Croatian titles Marko directed by Marko Šantić and Iris by Lucija Bužančić also received special mentions in these categories.
The main festival prize went to Antoneta Alamat Kusijanović's debut feature Murina, awarded by the jury comprised of Antoneta Kastrati, Sunnie Rucker-Chang and Florian Froschmayer. So far, the film has won close to thirty awards, screening at over 60 international festivals, while recently it also had a theatrical distribution appearing at cinemas across the UK, Ireland and France.
Murina was shot on islands Hvar, Kornati and Kalamota. Frank Graziano penned the script alongside director Antoneta Alamat Kusijanović, while Danijel Pek (Antitalent) and Rodrigo Teixeira (RT Features) produced the film, with Zdenka Gold (Spiritus Movens), Jožko Rutar (SPOK Films) and Miha Černec (Staragara) as the co-producers.
In the short fiction category, jury members Hettie Lynne Hurtes, (last year's award-winner) Ana Pasti and Liana Rae Perez chose Rok Biček's Penalty Shot as the Best Short Fiction. The film is based on motifs from the novel 'Dark Mother Earth' written by Kristian Novak and the eponymous feature film in development. In addition, Marko Šantić's short Marko received a Special Mention in the same category.
Jury members Goran Ognjanović, Jeremy Rourke and Andreas Wessel-Therhorn awarded Croatian film Can You See Them? directed by Bruno Razum as the Best Short Animation. The Zagreb Film production (with Vinko Brešan as producer) had its Croatian premiere at last year's Animafest Zagreb, going on to screen at a string of regional and European festivals. The Special Mention in the same category went to Lucija Bužančić for her animated short Iris.
A list of all award-winning titles is available on this link.
Over the course of eight festival days, as many as 63 films were presented in different competition categories. Held since 2006, SEEfest promotes the cultural diversity of Southeast Europe, both through its festival programme and the events organized throughout the year. All other information may be found at the festival's official website.
Cover photographs: scenes from Murina, Penalty Shot and Can You See Them?