Minority co-production Train Driver's Diary wins in Moscow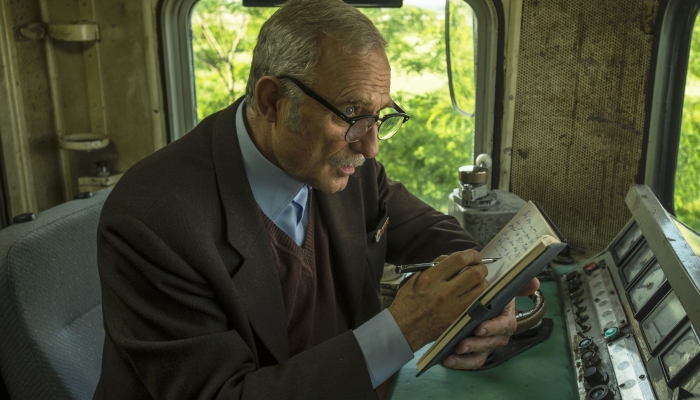 The Croatian-Serbian film, Train Driver's Diary by director Miloš Radović, has won the Audience Award with a high score of 4.68 at the 38th Moscow International Film Festival. The film, which had its world premiere at this festival, is co-produced by Croatia's Interfilm, and co-financed by the Croatian Audiovisual Centre and the European film fund Eurimages.
The Moscow Film Festival is one of the oldest festivals in the world, and this year it screened 13 brand new films in the official competition, including Train Driver's Diary. The film is written by Miloš Radović, the composer is Mate Matišić, while the film stars Lazar Ristovski, Mirjana Karanović, Tihomir Stanić, Petar Korać, Jasna Djuričić and Mladen Nelević. Director Miloš Radović and actor and producer Lazar Ristovski attended the film's premiere.
Train Driver's Diary is a melodramatic comedy about innocent killers and their lives. Lazar Ristovski plays the lead role of Ilija, a sixty year-old train driver nearing retirement who holds the infamous record of 28 deaths under the wheels of his engine during the span of his career. His 19 year-old adopted son Sima (Petar Korać) wants to continue the family tradition. Ilija reluctantly introduces him to the job and explains that accidents are inevitable. Sima soon becomes obsessed with insane anticipation of his first hit.
The 38th Moscow Film Festival was held from June 23rd to 30th. For more information please visit the Festival's official website.