Ministry of Love and Sieranevada at Chicago Festival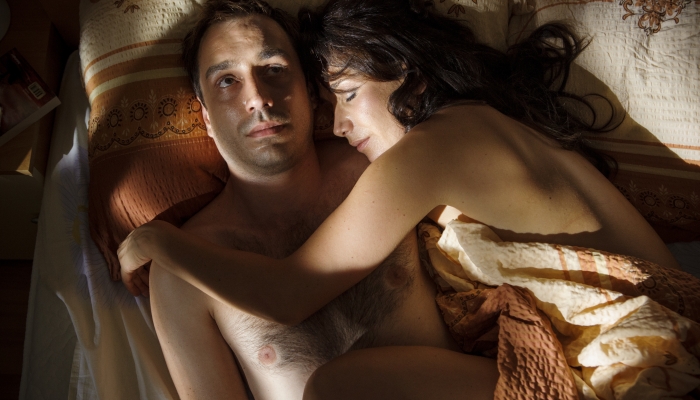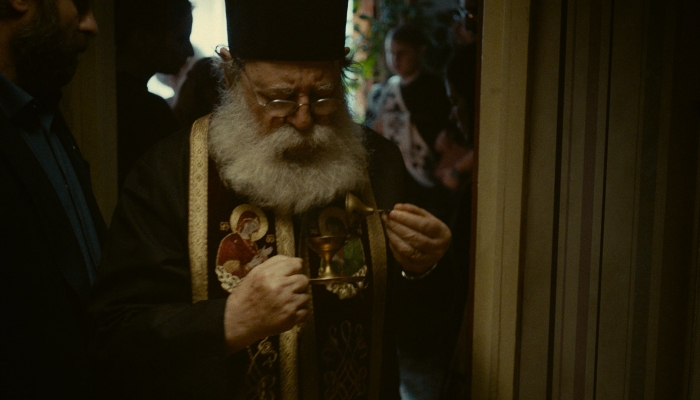 The 52nd Chicago International Film Festival, taking place from October 13th to 27th, will screen two Croatian productions: the feature film Ministry of Love by Pavo Marinković, and the minority co-production Sieranevada by Romanian film director Cristi Puiu.
The minority co-production Sieranevada will be competing alongside 14 other films. The film is about a family gathering at a commemorative dinner. Waiting for the priest's arrival, those in attendance discuss related and unrelated events in the world, including war. The film is written and directed by Cristi Puiu and is produced by Mandagora (Romania) and co-produced by Alcatraz Films (France), Spiritus Movens (Croatia), 2006. (Bosnia and Herzegovina), and Sisters and Brother Mitevski (Macedonia). The Croatian producer is Zdenka Gold, and Croatian actress Petra Kurtela has a role in the film.
Marinković's comedy Ministry of Love is screening in the World Cinema programme alongside 40 other films which "offer insight into the landscape of global contemporary film". Ministry of Love is about a ministry employee who investigates widows of Croatian soldiers who live in extra-marital unions, yet still receive the pensions of their deceased husbands. The film is written and directed by Pavo Marinković, it stars Stjepan Perić, Dražen Kühn, Ecija Ojdanić and Olga Pakalović, and is produced by Stanko Babić. The film is a Croatian-Czech-Slovenian co-production, and the Croatian producer is Telefilm, with co-producers 8Heads Productions (CZ), Casablanca Film Production (SI) and HRT (Croatian Radio Television).
The Chicago International Film Festival is the oldest competition festival in North America. This year the festival will open with La La Land by Damien Chazelle, and close with Denis Villeneuve's latest film Arrival. More information can be found at the festival's official website.