Microcassette – The Smallest Cassette I've Ever Seen at 58th Viennale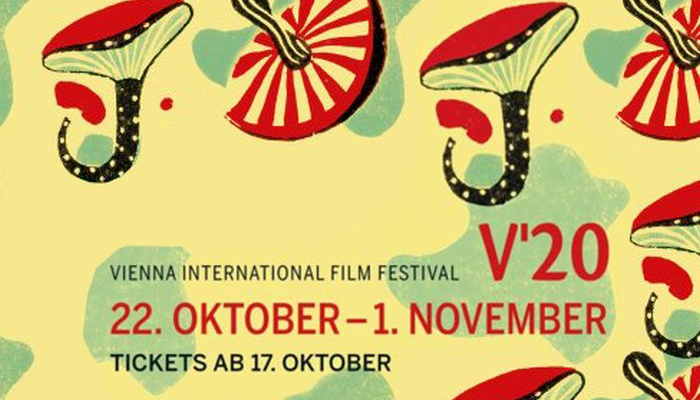 After several years of no Croatian titles appearing in its programme, this year's Vienna International Film Festival – Viennale, held in abbreviated format, will feature Igor Bezinović and Ivana Pipal's short Microcassette – The Smallest Cassette I've Ever Seen, a Croatian-Serbian production. The festival will also present a Želimir Žilnik special. The 58th Viennale takes place held 22nd Oct – 1st Nov.
Microcassette – The Smallest Cassette I've Ever Seen, a Bonobostudio production, introduced on Viennale's website as a film whose fresh, witty tone that combines elements of Jan Svankmajer and Nanni Moretti, explores the unexpected fantasies that can be sparked by random objects. In addition to directing the film, Igor Bezinović and Ivana Pipal also penned the screenplay. The animation was created by Pipal, while Ivan Slipčević is credited with the cinematography. The film was edited by Maida Srabović, Martin Semenčić created the sound design, Hrvoje Nikšić created the music, while Đorđe Branković and Petra Zlonoga make up the cast. The film's producer is Vanja Andrijević, with Dragana Jovović and Marta Popivoda as co-producers. The film is a co-production with Serbian company Teorija na delu, while the plot revolves around Zoki who stumbles onto a microcassette amidst the piles of garbage at a large landfill on the island of Lošinj.
This year's Vienna IFF also includes two monographies dedicated to renowned filmmakers Christoph Schlingensief and Isabel Pagliai, as well as the programme Cinematography: The Spirit of Solidarity, featuring the films of Želimir Žilnik. The programme Austrokino will showcase 1970s filmmaking, while the traditional retrospective programme is presented in collaboration with the Austrian Film Museum.
Last year, the festival brought 300 films to the big screens around Vienna, while this year's compressed edition due to the coronavirus pandemic, will include only 86 fiction and documentary features and 27 short films.
The 58th Viennale will be held 22nd Oct – 1st Nov, and it is the biggest film festival in Austria attracting around 90 000 visitors each year. Since its inaugural edition in 1960, Viennale has evolved into a successful and internationally recognized film festival focusing on bold authors, arthouse and experimental works and its own films. With about 350 films in the main and side programmes, Viennale is one of the most cutting edge and highest quality European film festivals today.
All other information is available at Viennale's official website.