Love or Death Seen by 12,705 People during the Opening Weekend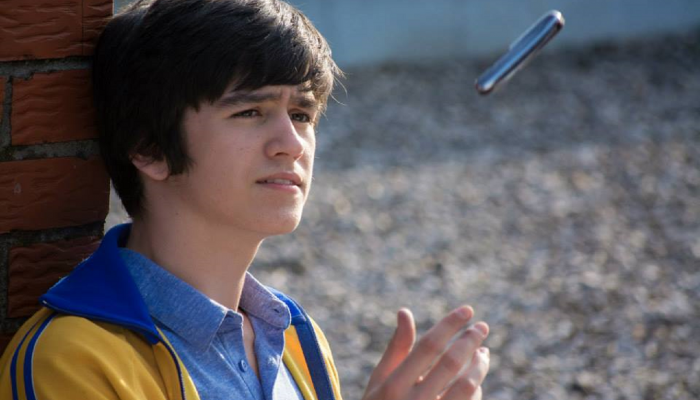 The third sequel in the film franchise about a boy detective named Koko scored record-breaking box office rates in the first weekend, with 12,705 viewers, which makes it an even more successful opening than the first part Koko and Ghosts, and the second The Mysterious Boy.
Love or Death, directed by Daniel Kušan and produced by Kinorama, began the national distribution on 6 November and during the first weekend in over 40 cinemas it scored better box office rates than the previous two parts. All three films about Koko were based on popular children's novels by Ivan Kušan.
This film introduces the love theme into Koko's detective and football adventures, which made it difficult for the distributers to determine its target audience. Nevertheless, Love or Death apparently found its way to new audiences, but also kept the old fans of Koko's adventures.
Most of the cast in Love or Death are known from the previous films – Antonio Parač again stars as Koko, Kristian Bonačić as his best friend Zlatko, Nina Mileta as his sister Marica, Vanja Markovinović as Marijana, and Filip Mayer as Miki. The new actors starring opposite them are Tesa Litvan, Tara Thaller, Korana Ugrina, Marin Stević and Ilijana Knežević.
The third part of Koko in the upcoming period is screened in all CineStar and Cineplexx multiplexes, in the independent cinema network, and as part of the Kino Mediteran project on the travelling cinema tour.
The film Love or Death was financed by the Croatian Audiovisual Centre, the production company is Kinorama, and the regional distribution is managed by 2i Film.
Title photo: a scene from the film