Liberland world premiere in international competition at Visions du Réel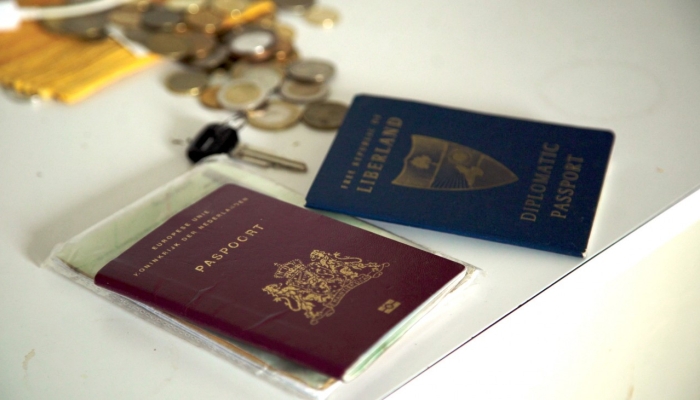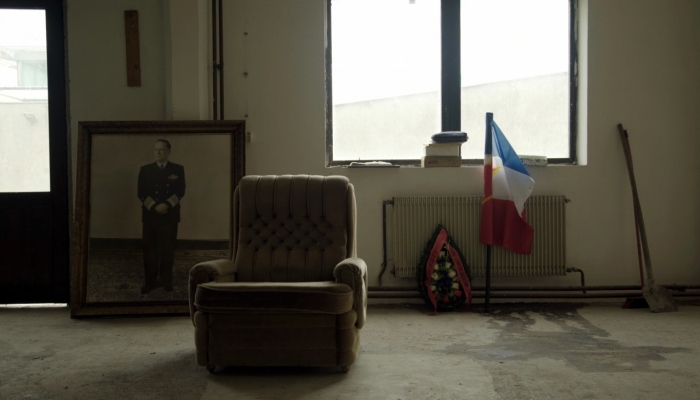 Minority Croatian co-production Liberland directed by Isabella Rinaldi to have its world premiere in competition at the 53rd International Film Festival Nyon – Visions du Réel, held in Switzerland, 7th – 17th April. Croatian co-producer is Ljubo Zdjelarević (for Kinoteka).
Liberland is screening in the International Medium Length & Short Film Competition, on the schedule on 10th and 11th April.
It is a story about the border between Serbia and Croatia. In the area where reverberations of the Yugoslav war are still felt, there is a heap of sand in the Danube that someone wants to turn into a new country. In 2015, the micro-state of Liberland was founded by Czech politician Vít Jedlička who claims to have raised his flag on this no man's land. As the first president of Liberland, he is busy shaping his new country. But is it a case of pure idealism or does he have a different, less altruistic agenda?
"It seems that in times like these, as we helplessly witness another war being waged in Europe, the question of what a nation is becomes much more than a simple intellectual exercise. A small film like mine surely cannot provide all the answers, but it tries to create a space for contemplation," says Liberland director Isabella Rinaldi who also co-wrote the script together with Frederik Nicolai.
Directors of photography on the film are Thomas Szacka-Marier and Jordan Vanschel, sound design was done by Rune Hansen, Goran Kulić and Jean-François Levillain, Bram Rabaey and Tom Denoyette edited the film, while the soundtrack was created by Frédéric Vercheval. The film's producers are Frederik Nicolai and Eric Goossens (Off World), with Ljubo Zdjelarević (Kinoteka), Karl-Emil Rikardsen (Relation 04 Media) and Lukas Trimonis (Inscript) as co-producers. The film was supported by the Flanders Audiovisual Fund, Croatian Audiovisual Centre, Norwegian Film Institute, Filmfond Nord, Brussels Capital Region and the MEDIA sub-programme of Creative Europe.
Liberland is part of a six-episode documentary series Borderline created by Frederik Nicolai, about the different forms, meanings and purposes of geographical borders in western society. In a unique way, borders reflect the political, cultural and social processes that take place on both sides of the dividing line, as well as the dynamics these processes create. By delving into the micro-context of six borderland territories and their inhabitants, the series observes the efforts and actions of today's peoples and nations in their search for identity, security and solidarity.
As a festival mostly reserved for world and international premiere screenings, Visions du Réel finds itself in elite company as part of the Doc Alliance, a network gathering seven of the most important European festivals of documentary film. Running for ten days, the festival attracts as many as 40 thousand visitors and over 1,200 film professionals gathering at one of the most important industry events in Europe.
The 53rd edition of the International Film Festival Nyon – Visions du Réel is held 7th – 17th April in the Swiss city of Nyon near Geneva, while more details about the festival are available on its official website.
Cover photographs: scenes from Liberland