Lana Barić's Snow White at FilmFest Dresden and In the Palace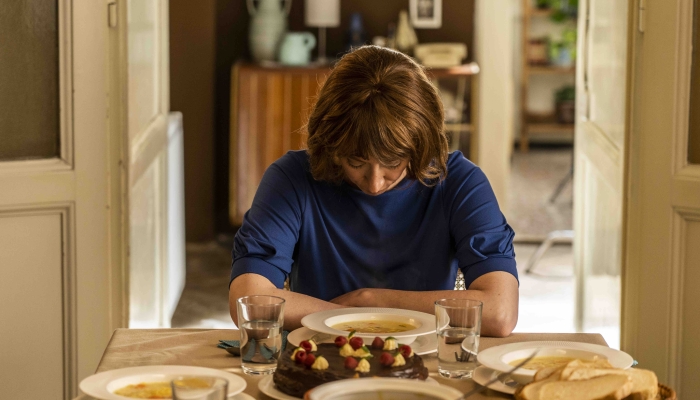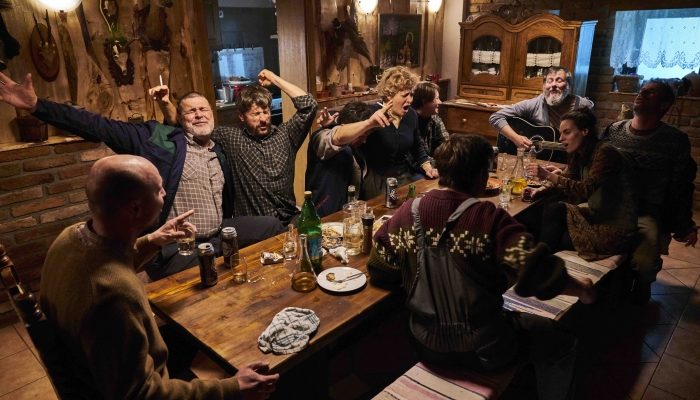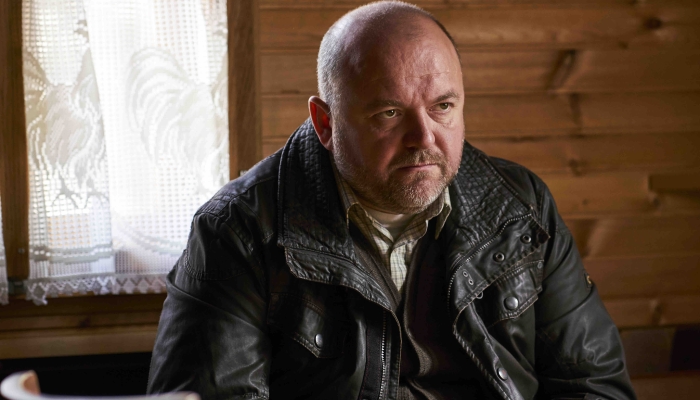 Snow White, directed and written by Lana Barić, has been selected for the International Short Film Festival – FilmFest Dresden, held in Germany 5th – 10th April. Snow White will also appear at the In the Palace Short Film Festival, taking place in the Bulgarian town of Pernik, 31st May – 7th June.
Snow White will screen as part of the Open Air programme at the 34th International Short Film Festival – FilmFest Dresden. The short fiction film has been included in the thematic block "Our Choices, Our Voices", while the first screening is scheduled for Thursday, 7th April.
Apart from Snow White, the festival in the German city of Dresden will feature two other films by Croatian (co-)authors: experimental fiction Baka, created by Bruno Pogačnik Tremow, Ivana Vukšić and Matthew Goedecke, and Q1, an experimental animated film created by Silvano Perožić.
Filmfest Dresden runs 5th – 10th April, while the German audience will have a chance to see around 230 short titles. Besides the film programme showcasing a diverse and inspiring array of international works, the festival offers a rich side programme consisting of masterclasses, workshops, panel discussions and exhibitions.
After Dresden, Snow White travels to the town of Pernik, Bulgaria, where it will appear in competition at the 19th In the Palace Short Film Festival. The festival is scheduled to run 31st May – 7th June, while the winning titles in the category of Best Short Animation, Best Short Fiction and Best National Short enter the running for Oscar nominations.
Screenwriter and actress Lana Barić's directing debut, Snow White had its world premiere earlier this year, in competition at the 33rd Trieste Film Festival.
"I am happy that after Trieste, the film is continuing its festival journey. The competition is fierce, I know selectors receive thousands of submissions, so it means a great deal that my films has been selected to strong festivals such as these. There are more to come as well, but I am not at liberty to say which ones until the official announcements. In any case, I am very pleased," commented Lana Barić.
Snow White is a story about Željka, a woman leading a quiet life in an isolated village, until an unexpected visit shakes up her daily routine and takes her back to the past. The cast is headed up by Lana Barić, Nikša Butijer, Dražen Šivak, Marica Vidušić Vrdoljak, Neven Aljinović Tot, Mirej Đurović, Bruno Ott, Ema Ott and many others.
The film is a Zagreb Film production, with Vinko Brešan as producer and Julia Martinović as executive producer.
Cover photographs: scenes from Snow White