Lana Barić Awarded in Brussels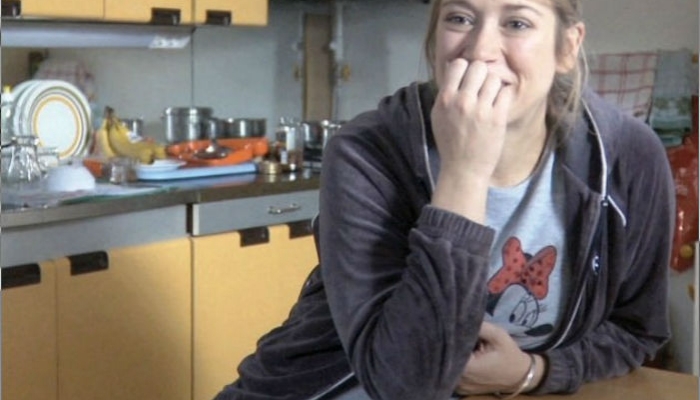 Lana Barić won the award for Best Female Role at the recently closed 14th Brussels Short Film Festival. She played her award-winning role in the film Yellow Moon by Zvonimir Jurić, one of the short films from the omnibus Zagreb Stories, produced by Propeler Film.
After Breza award for best debut role at the Pula Film Festival in 2009, this is Lana Barić's second award for the same role and the twelfth recognition for Zagreb Stories
Yellow Moon won many awards at domestic and foreign festivals, including the Heart of Sarajevo for best short film, and was also nominated for the Golden Bear in Berlinale 2010 short film category. The short film Ciao mamma by Goran Odvorčić was selected among competition entries at the prestigious 2009 Cannes Film Festival, the same year when it won the Special Jury Award in Sarajevo.

The success of Zagreb Stories produced stimulated the making of the new omnibus Zagreb Stories 2, on the subject of love, currently in pre-production.

In addition to the official award, Lana Barić also won the accompanying financial prize of € 1000.