Kino Lika wins prize in Alexandria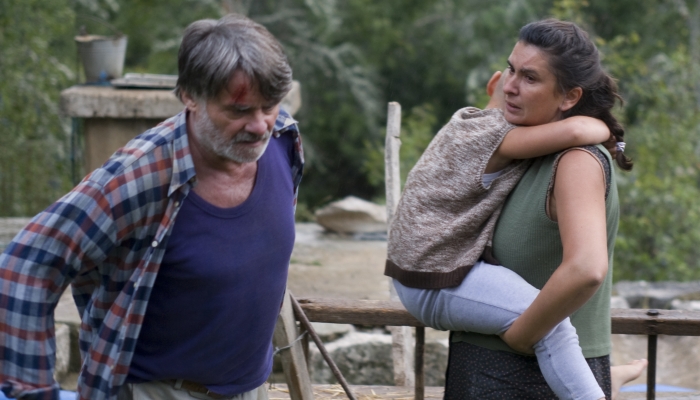 Dalibor Matanić's Kino Lika has been awarded Best Directing Prize at the 25th edition of the Alexandria International Film Festival in Egipt, which took place from August, 4 till August 10. The film was shown in the International Competition programme.
In a less than a year, the film has already made a round of 18 international film festivals, winning prizes at the festivals in Italy, Netherlands and France.

Based on a book by Damir Karakaš and starring Krešimir Mikić, Areta Ćurković and Ivo Gregurević, the film was produced by Kinorama (Croatia) in association with Croatian Radiotelevision (HRT) and Porta (Bosnia and Herzegovina).