Just Between Us and The Show Must Go On Included in St. Petersburg Festival Programme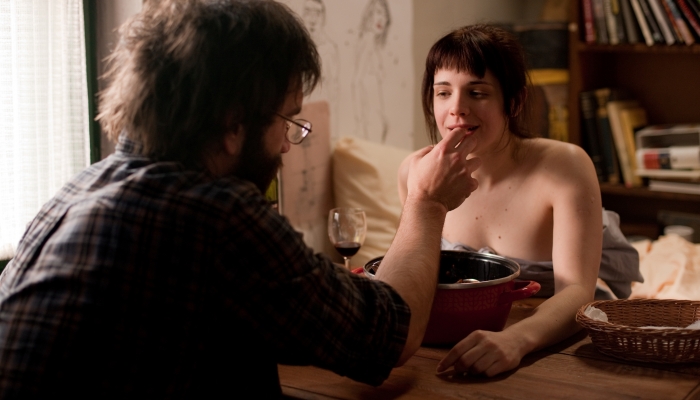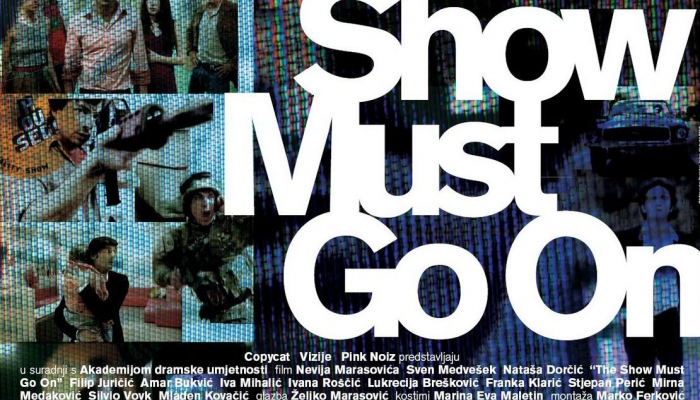 The feature live-action film Just Between Us (2010) by Rajko Grlić was included in the main programme of the international film festival Kinoforum, taking place in St. Petersburg 10-15 July.
This competition programme, named Best of the Best consists of award-winning films from large international festivals. In addition to Grlić's film, the programme includes six recent world titles, such as the winner of the Berlinale, Iranian Nader and Simin, a Separation, the Swedish She Monkeys (the winner of Tribeca Film Festival and Gothenburg Film Festival), the Brazilian Behind the Road (awarded for directing in Rio de Janeiro), and the Canadian Curling (awarded for directing in Locarno 2010).
Just Between Us has won seven Golden Arenas at the last year's Pula Film Festival, making that 12 awards thus far. It entered the Kinoforum programme as the winner of Best Directing and Cinemas Label in Karlovy Vary 2010.

However, in addition to Grlić's film, another Croatian film was included in Kinoforum's competition programme. The Show Must Go On (2010) by director Nevio Marasović is one of the films from the New Territories programme, that will this year present films from China, France, Iran, Russia, USA, Poland, Spain, Denmark, Croatia and Sri Lanka.

The first Kinoforum took place last year in May, marking the 65th anniversary of the Great Victory, i.e. the end of World War II, when St. Petersburg saw one of the longest and most destructive sieges in the history of modern warfare. The festival head is director and writer Alexei German, whose film My Friend Ivan Lapshin (1984) is considered one of ten best films of the Soviet cinema. The programme director is the famous Russian film critic and honourable president of FIPRESCI Andrei Plakhov, while the young talents workshop this year takes place under the mentorship of the great Russian director Alexander Sokurov.