Juraj Primorac's film Mary competing at Film Fest Gent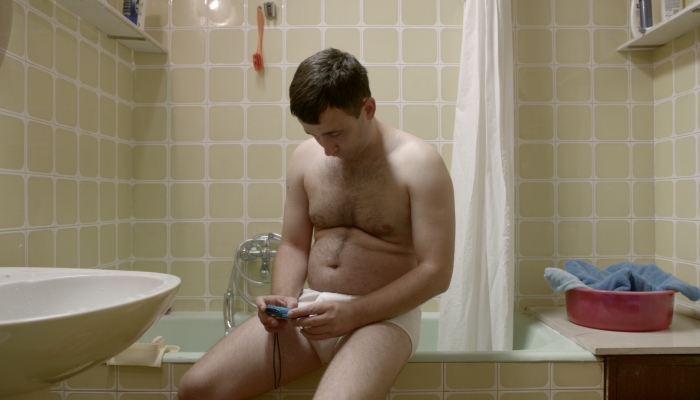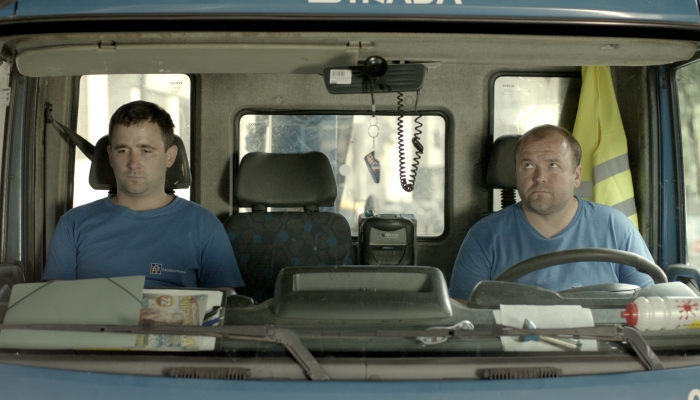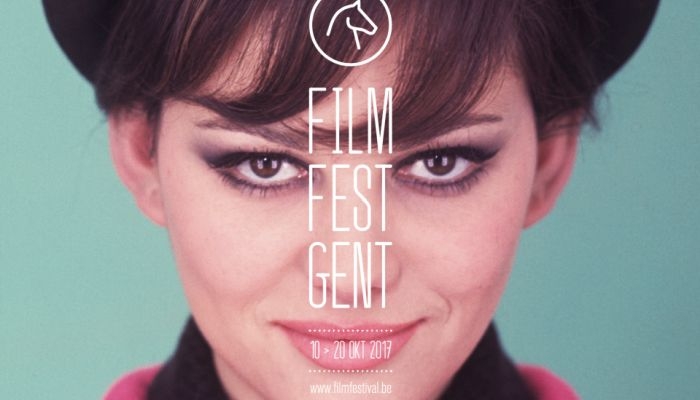 Mary, directed by Juraj Primorac, will screen in the main short film competition, European Shorts, at the 44th edition of Film Fest Gent, taking place in Belgium from October 10th to 20th. The film's Benelux premiere is scheduled for October 13th.
Mary is based on the daily life of Marinko, a tow-truck driver, who, along with his colleague Ante, spends his days towing away illegally parked cars to the city car pound. When his shift ends, Marinko is tired and lonely. He has a bite to eat, watches some TV, and goes to bed. Every day is the same until an unexpected female guest quietly enters his life.
Juraj Primorac directed the film and co-wrote it with Ivan Turković-Krnjak. The cinematographer is Luka Matić, the editor is Sara Gregorić, and the sound designer is Dubravka Premar. The costume designer is Zorana Frkić, and the art director is Dora Primorac. The film stars Josip Lukić and Nikša Butijer, while the supporting cast includes Ksenija Marinković, Sandra Lončarić-Tankosić, Igor Serdar, Verica Radić, Zdenko Jelčić and Tanja Smoje. The producer is Ivan Maloča. The film is produced by Interfilm with support from the Croatian Audiovisual Centre. To date, Mary has screened at a dozen festivals around the world, and won the First Award for Short Film at the 2017 'Dream City' Rivne International Film Festival.
The Benelux premiere is set for October 13th and will be attended by director Juraj Primorac and co-writer Ivan Turković-Krnjak, who will be taking questions from the audience after the screening.
This year, Film Fest Gent will screen more than 140 films of which only seven, including Mary, have been selected to compete in the European Shorts programme. This year's focus is on Italian cinematography, and, as is usual, the festival's 44th edition is expected to attract more than 100 000 visitors.
For more details please visit the festival's official website.
Cover photos: scenes from Mary; Festival visual