Judita Gamulin's project Leave the Door Open receives Rotterdam co-production forum main prize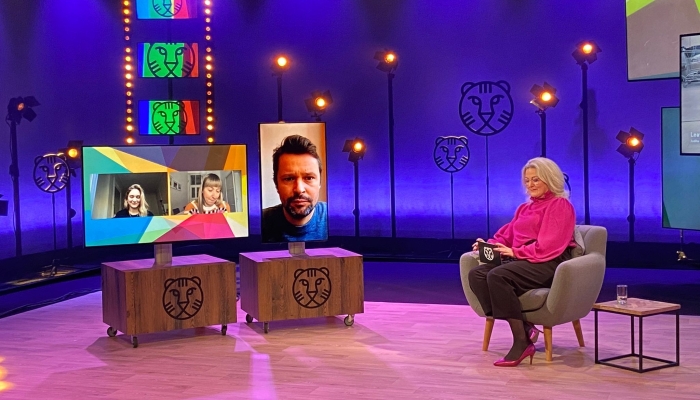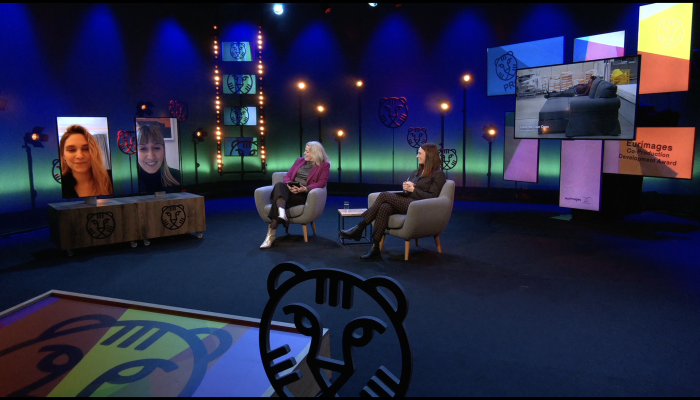 Director Judita Gamulin's debut fiction feature project has won the main prize at CineMart, the co-production forum held during the International Film Festival Rotterdam. The prize, intended for the development of co-production projects, is awarded by the Eurimages.
"CineMart came at just the right moment for out project; despite the online edition, we have achieved what we set out to do – we've met wonderful producers from Scandinavian countries, a great number of interested sales agents, streamers and film festival programmers. After First Films First, MidPoint and Cinéfondation, we believe that this amazing award from Eurimages, at such a selective market as Rotterdam, confirms that we have a truly interesting international project on our hands," said the project's producer Rea Rajčić (Eclectica) on the occasion.
The Eurimages Co-production Development Award worth 20 000 EUR was awarded to Judita Gamulin's project Leave the Door Open at the closing ceremony of the industry section of the festival on 2nd February.
"The award goes to a film which looks at the everyday interactions and lives of contemporary European families, set within the confines of a well-known superstore. We came to a unanimous decision based on our connection to a very unusual and fresh story and our belief that it will be told impressively in the hands of this young filmmaker," said the statement of the Eurimages jury.
The list of all awarded projects at the International Film Festival Rotterdam industry platform is available on this link.
The project Leave the Door Open was developed at Goethe Institut's workshops series First Films First and was presented at the industry platform Sofia Meetings in 2020, as well as the MIDPOINT Feature Launch in 2021, after which it was presented to the public at the Karlovy Vary IFF, in the programme Eastern Promises. Judita Gamulin is currently developing her debut fiction feature at the Cinéfondation residence in Paris, after which she will go on to present the project at the Cannes Film Festival.
The film has been supported for script development and later for project development by the Croatian Audiovisual Centre.
Leave the Door Open is a comedy drama tracing four different families that converge at an Ikea store in Zagreb over the course of one day, hoping to change their lives by redecorating their homes. But at the crowded and claustrophobic Ikea, we observe how the places where people come wanting to organize their living spaces, often lead to total chaos in their personal relationships.
The International Film Festival Rotterdam (IFFR) runs until 6th February 2022.
Cover photograph: Leave the Door Open project pitching at CineMart; Eurimages prize for Leave the Door Open awarded at CineMart