International premiere of short film Scarlet at SHNIT Festival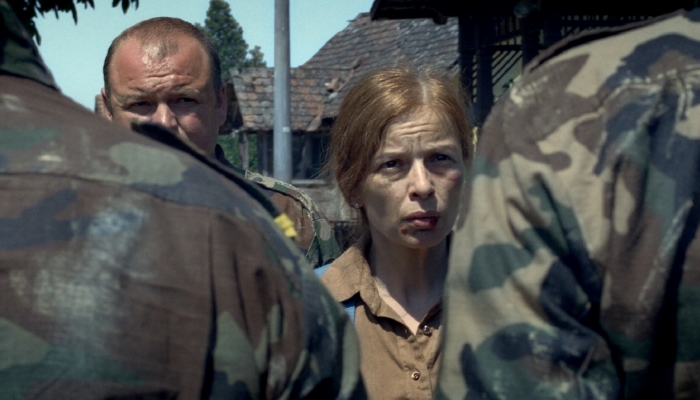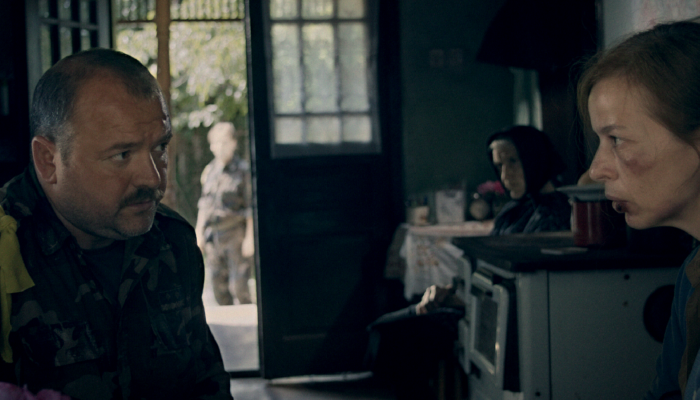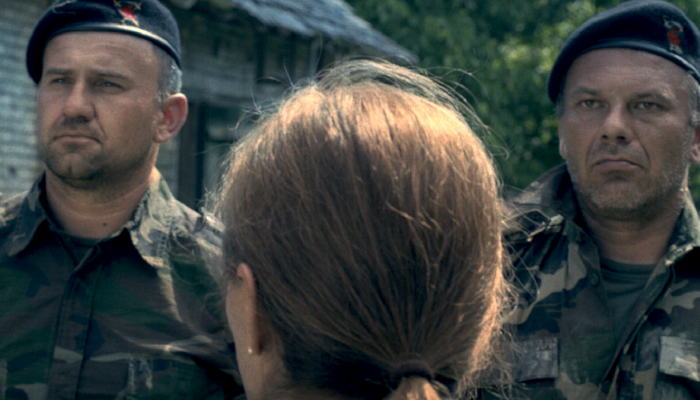 The 14th SHNIT International Short Film Festival, taking place from October 5th to 16th, will feature, in competition, the international premiere of Dijana Mlađenović's short film Scarlet.
Along with Bern, the festival will take place simultaneously in seven other cities (Bangkok, Buenos Aires, Cairo, Cape Town, Hong Kong, Moscow and San José). Through the PLAYGROUND competition and inspired by international exchange of film ideas and stories, the SHNIT Festival offers the same programme to viewers on all five continents.
Scarlet is about the atmosphere created after a military operation – the atmosphere of triumphant relief, comradery, and solidarity that will suddenly and irrevocably be disrupted by the discovery of a hidden crime.
'If film arts have their own social mission, the mission of this short film, Scarlet, is to raise awareness about different perspectives and experiences of war and suffering. There is also the incredibly important question of every individual's responsibility to take a stand against violence in times of both war and peace,' stated the director.
Along with directing the film, Dijana Mlađenović also wrote and produced the film, the cinematographer is Dragan Ruljančić, the editor is Nina Velnić, and the composer is Borna Buljević. The film stars Alma Prica, Nikša Butijer and Vilim Matula. The film is produced by Kinematograf with financial support from the Croatian Audiovisual Centre.
This year, the SHNIT International Short Film Festival will screen a selection of 200 short films varying in genre and style. Further information can be found on the festival's official website.
Scarlet will have its regional premiere at the 12th Free Zone Film Festival which will take place from November 10th to 15th in Belgrade. The festival's film programme is based on engaged, contemporary film production, focusing on relevant social and political themes from around the world.
Cover photos: scenes from Scarlet