International premiere of Josip Lukić's White Christmas at Doclisboa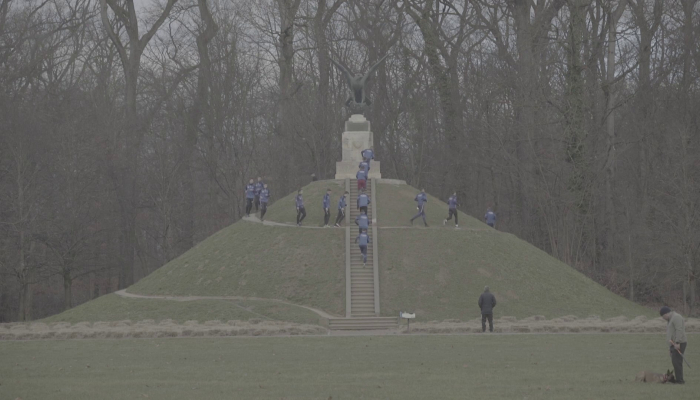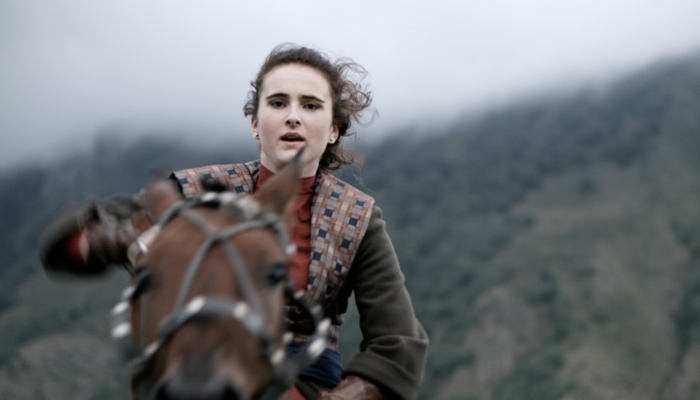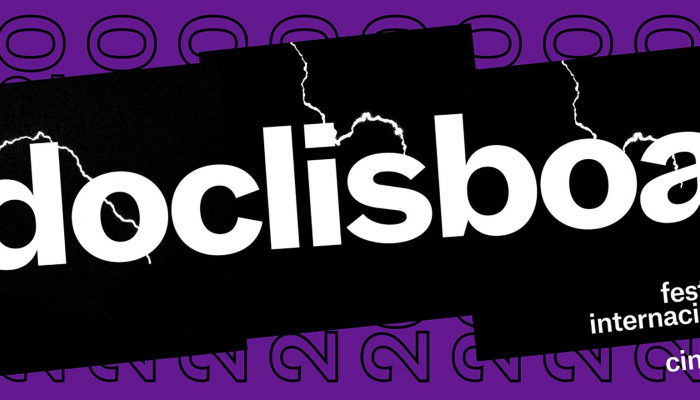 White Christmas, the short film directed by Josip Lukić has been selected for screening in the Green Years programme of the 18th International Documentary Film Festival – Doclisboa, the first portion of which is held around festival locations and online, 22nd Oct – 1st Nov. In addition, the Georgian cinema retrospective will include Croatian minority co-production Dede, the fiction feature directed by Mariam Khatchvani.
Josip Lukić's White Christmas had its world premiere in September of this year at the Beldocs International Documentary Film Festival, where it won the award for best short film.
Its international premiere will take place at this year's edition of prestigious Portuguese festival Doclisboa, in the Green Years competition devoted to student films and newcomers. Lukić's previous film, mid-length documentary The Rex Will Sail In had its international premiere in the same programme last year, winning a special jury award.
This year's Green Years programme will take place entirely online, 22nd Oct – 3rd Nov.
White Christmas, a Zagreb Academy of Dramatic Art production, portrays a city park as the "ideal place to relax." Besides directing the film, Josip Lukić also wrote the screenplay. Marinko Marinkić created the cinematography, while Elena Radošević edited the film. Nina Džidić-Uzelac is credited with sound design, Martina Marasović did the production design, while Paula Čule created the costume design. The cast is headed up by Josip Lukić, Paško Vukasović, Damir Radić and Ante Mitrović, while Aleksandra Giljević is the film's producer. White Christmas was created with support from the Croatian Audiovisual Centre.
In addition, Permanent Travel – Georgia's Restless Cinema Retrospective will feature Croatian minority co-production Dede, a fiction feature directed by Mariam Khatchvani, for which this will be the Portuguese premiere. The film is a co-production between Georgia, Qatar, Ireland, the Netherlands and Croatia (with Croatian producer Igor A. Nola of MP Films). The retrospective will take place 22nd – 31st October, at the screening hall of the Portuguese Film Museum Cinematheque in Lisbon.
The 18th edition of Doclisboa will take place 22nd October until 10th March 2021. The festival is divided into six thematic units, while the first unit is entitled Signals (22nd Oct – 1st Nov), followed by Movements (5th – 11th Nov), Space of Intimacy (3rd – 9th Dec), So Many Stories Left Untold (14th – 20th Jan), Archives of the Time Being (4th – 10th Feb), and lastly, Where I'm Coming From, Where I'm Going To, taking place next spring (4th – 10th Mar).
The different festival programmes will feature a total of 206 films, of which 31 will be world and 30 international premieres.
To find out more about the 18th Doclisboa, visit the festival's official website.
Cover photographs: scenes from White Christmas, Dede; International Documentary Film Festival – Doclisboa visuals