International festival premiere of Dalibor Matanić's Mother of Asphalt in East Asia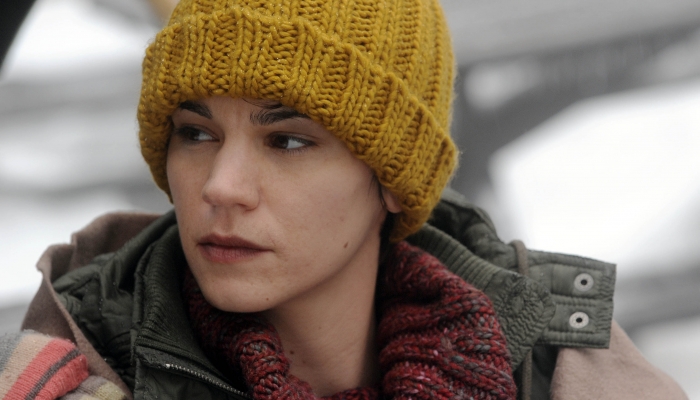 Dalibor Matanić's feature film Mother of Asphalt will have its international premiere at the 15th edition of Pusan International Film Festival in South Korea as a part of the World Cinema program.
As the program's selector explained, the intention of this elite program is to present new trends in world cinema through films of famous directors. The World Cinema program will present 75 films from 37 countries, most of which will be world premieres.

Mother of Asphalt was written by Tomislav Zajec and Dalibor Matanić, whose screenplay won a Balkan Film Fund award last year. Vanja Černjul is the director of photography and the film is starring Marija Škaričić, (who won a Golden Arena award at this year's Pula Film Festival), Janko Popović Volarić, Krešimir Mikić and Noa Nikolić.

The 15th edition of the festival that is visited by 200 000 viewers and over 1500 accredited journalists every year will take place 7-12 October 2010.
The film will be distributed in Croatia from December 2010 by Continetal film.

The film was produced by Kinorama (Zagreb, Croatia) in association with Croatian Radiotelevision and it was co-financed by Croatian Audiovisual Centre.