In the Woods and The Lovetts at Go Short festival in the Netherlands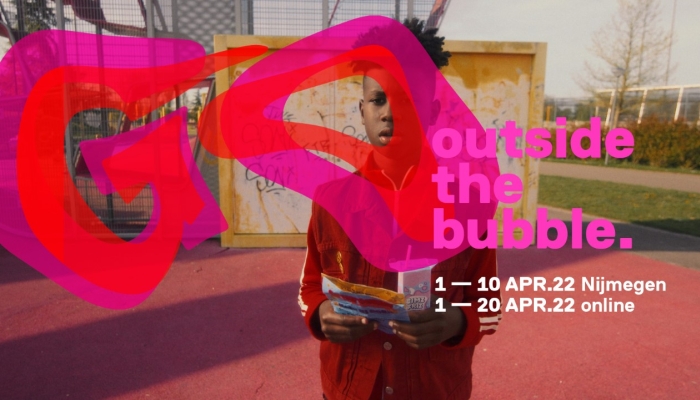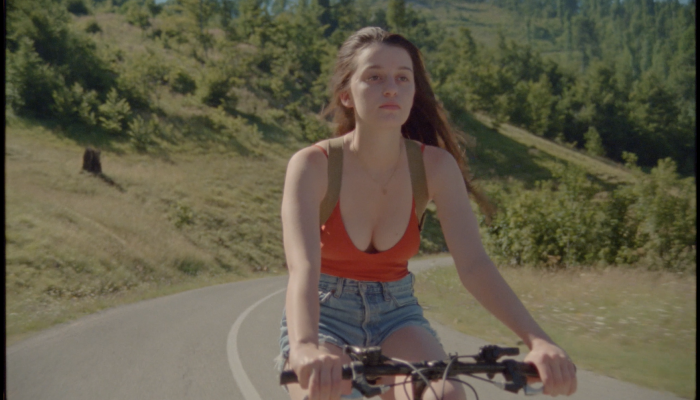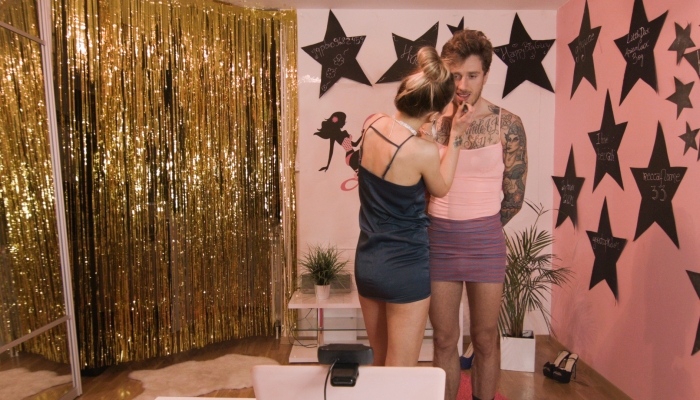 Sara Grgurić's In the Woods to screen in the Student Competition, while Igor Bezinović's documentary The Lovetts has been included in the Focus programme Working from Home, at the 14th Go Short – International Short Film Festival Nijmegen, held in hybrid format 1st – 20th April in the Dutch city of Nijmegen.
Sara Grgurić's short fiction film, In the Woods, will appear at the festival in Nijmegen in the thematic block 'In a Lonely Place', which is part of the Student Competition.
In the Woods had its world premiere at the Zagreb Film Festival, off the bat winning the Golden Pram for Best Croatian Short. It went on to screen and receive awards at a string of domestic and international festivals, including the prestigious San Sebastián International Film Festival, where it won the Nest Award for Best Student Film.
The film is directed and written by Sara Grgurić, while the cast is headed up by Lana Meniga and Josip Ledina, with producers Mihael Šandro, Sara Grgurić and Suzana Erbežnik. The film is an Academy of Dramatic Art (Zagreb) production, created in co-production with Antitalent and supported by the Croatian Audiovisual Centre.
In addition, the Dutch audience at Go Short will also have a chance to see a documentary about webcam models, director Igor Bezinović's The Lovetts, selected for the non-competition focus programme Working From Home. The film premiered in 2018 at the Copenhagen International Documentary Festival – CPH:DOX, winning awards at the Tabor Film Festival and the FeKK Short Film Festival in Ljubljana.
The film's producers are Igor Bezinović, Bojan Kanjera and Jure Pavlović, while it was created as a Sekvenca production, also receiving support from the Croatian Audiovisual Centre.
The Go Short – International Short Film Festival Nijmegen is held in the Netherlands 1st – 20th April, while the audience will be able to see the films both at cinemas and online. The international fiction, documentary and animated film competitions will feature 46 titles, while the Student Competition counts 21 films.
More information about Go Short is available on the festival's official website.
Cover photographs: Go Short festival visuals; scenes from In the Woods; The Lovetts