Igor Bezinović's A Brief Excursion at International Film Festival Rotterdam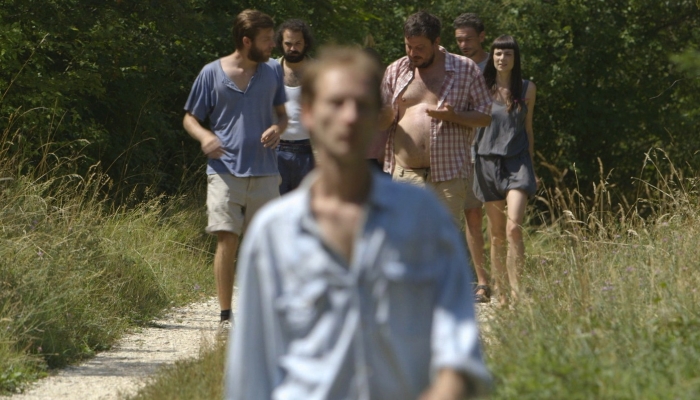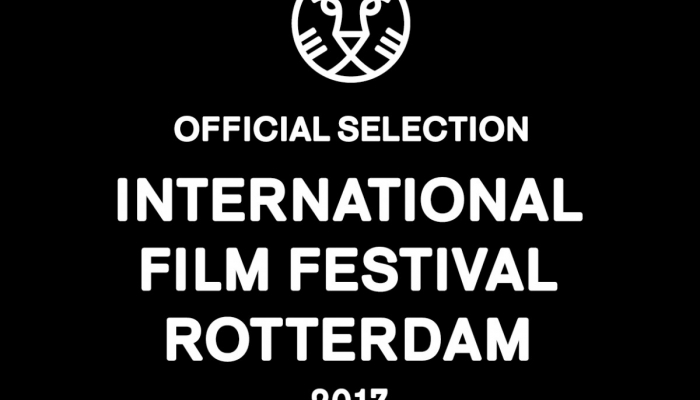 The 46th International Film Festival in Rotterdam, taking place January 25th to February 5th, 2017, will screen the world premiere of A Brief Excursion by Igor Bezinović in the Bright Future programme.
Based on motifs from the novel 'A Brief Excursion' by Antun Šoljan, A Brief Excursion is a hybrid of fiction and documentary film about Stola, a young man in his late 20s who spends his summer in Istria, partying at festivals. One day he meets an acquaintance, Roko, who talks him and some others into joining in him on a search for a nearby monastery with medieval frescoes. But after their bus breaks down, their brief excursion turns into an allegorical journey into the unknown.
A Brief Excursion is Igor Bezinović's second feature length film. His first film Blockade received much praise. Igor Bezinović co-wrote the film with Ante Zlatko Stolica. The cinematographer is Danko Vučinović, the editors are Hrvoslava Brkušić and Miro Manojlović, and Tena Gojić is the producer. Music is by Hrvoje Nikšić, while the sound engineer is Martin Semenčić, the tone recorder is Matija Santro. The film stars Ante Zlatko Stolica and Mladen Vujčić, while supporting cast includes Željko Beljan, Iva Ivšić, Marko Aksentijević, Martina Burulic and Josip Visković. The film is produced by Studio Pangolin and co-financed by the Croatian Audiovisual Centre.
The Bright Future programme screens first and second films by "up-and-coming young directors with a unique style and vision which enhance the cinematographic landscape with their bold works." Screening alongside A Brief Excursion are a series of films exploring and shifting the boundaries of cinematic expression, including All the Cities of the North by Dane Komljen, and Cannes winner Mimosas by Oliver Laxe.
The International Film Festival Rotterdam is one of the biggest and most influential film festivals that not only attracts tens of thousands of visitors and film professionals each year, but also sets future trends and introduces up-and-coming filmmakers. Due to its rich programme, high number of visitors and an incredibly developed industrial segment (the film market CineMart), Rotterdam is a first category festival. More information can be found on the Festival's official website.
Cover photo: scene from A Brief Excursion; official festival logo