Icelandic-Croatian film Sparrows wins San Sebastian Grand Prix!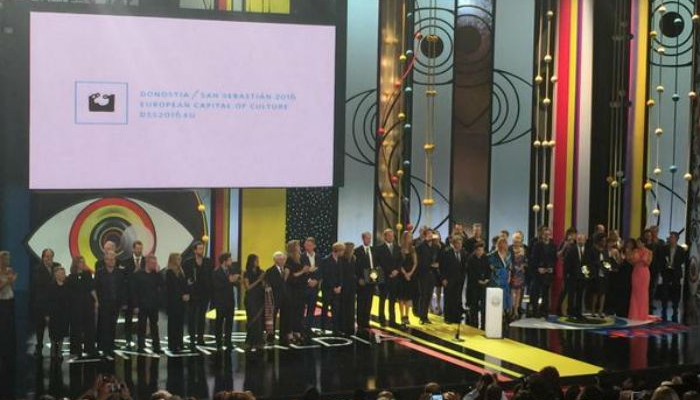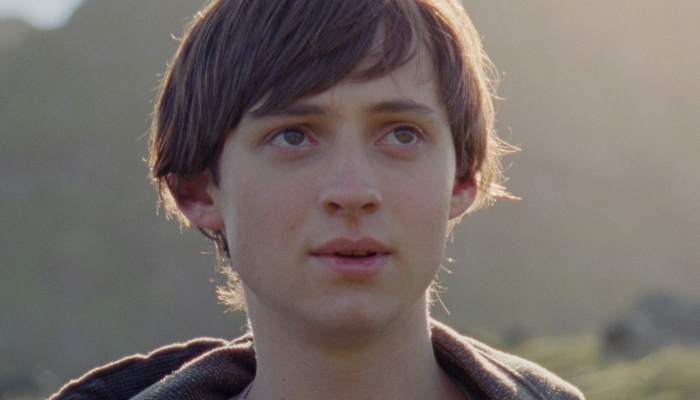 The Croatian minority coproduction Sparrows, directed by Rúnar Rúnarsson, and coproduced by MP Film Productions (Croatia), won the Golden Shell for Best Film at the recently held prestigious San Sebastian Film Festival. The film is an Icelandic-Danish-Croatian coproduction, starring, among others, Rade Šerbedžija.
Sparrows is a drama about 16 year-old Ari who lives with his mother in Reykjavik, but suddenly is sent to live with his father Gunnar in the remote Westfjords. There he has to navigate his relationship with his father, as well as his relationships with his childhood friends, who have significantly changed.
Rúnar Rúnarsson wrote and directed Sparrows, and the film stars Ingvar E. Sigurðsson, Kristbjörg Kjeld, Atli Óskar Fjalarsson, Björk Björnsdóttir and Rade Šerbedžija. Nimbus Film and Nimbus Iceland produced the film, while co-producers are Pegasus Pictures (Iceland) and MP Film Productions (Croatia), whose producer is Igor A. Nola. The film was financed by the Icelandic Film Center and the Danish Film Institute, the Croatian Audiovisual Centre, Nordisk Film and TV Fund, the Icelandic Ministry of Industry and Innovations, Sena, RUV, TV2 and SF.
Lucile Hadzihalilović received the Special Jury Prize at the 63rd San Sebastian Film Festival, and her film Evolution also won Best Cinematography, while Best Director went to Joachim Lafosse. Best Actress was awarded to Yordanka Ariosa (El Rey de la Habana) while Ricardo Darin and Javier Camara won Best Actors for their roles in Truman.
The San Sebastian International Film Festival is one of the most significant international film events. For more information on the 63rd edition, which was held from September 18th to 26th, head over to the official festival website.
Photos from the film can be found here.