Hunger, The Chicken and Mother at Tampere Film Festival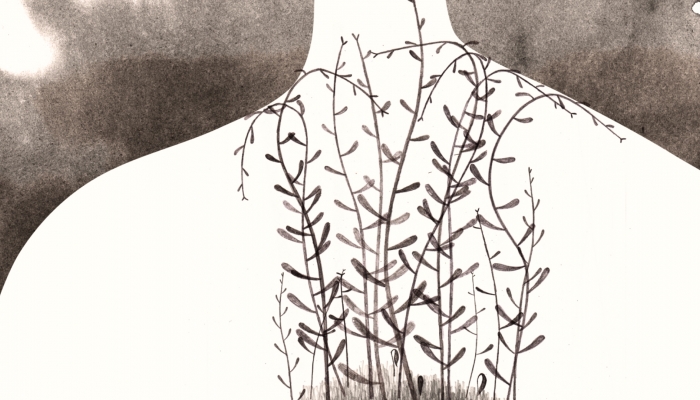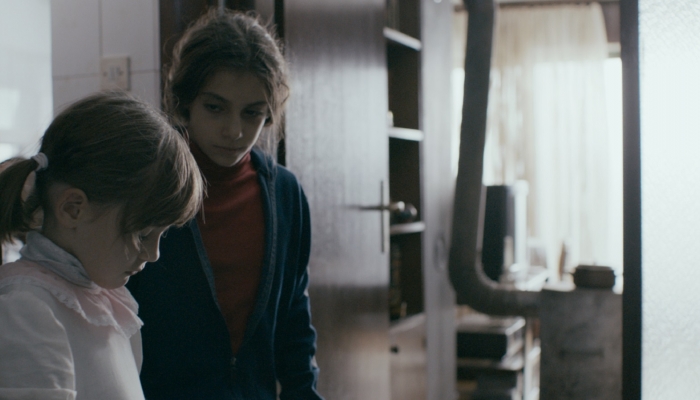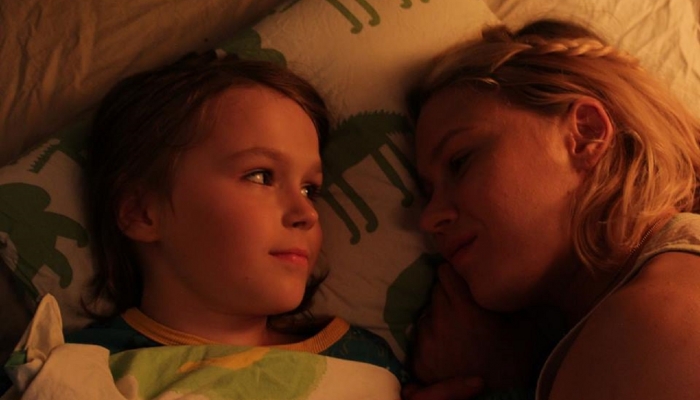 At the 45th edition of the Tampere International Film Festival (Finland), taking place 4-8 March 2015, three Croatian films will participate. The international competition includes the animated film Hunger by Petra Zlonoga and the German-Croatian co-production The Chicken by Una Gunjak, and the national competition screens the Finnish-Croatian co-production Mother by Otto Kylmälä.
Hunger, written and directed by Petra Zlonoga, is made in the technique of pencil and ink on paper and produced by Bonobostudio from Zagreb. Since its premiere in April 2014, the film was shown at dozens of international film festivals and it has won three awards. The award-winning The Chicken by Una Gunjak, made in German-Croatian co-production, speaks about a girl called Selma, whose father sends her a chicken as a birthday present in occupied Sarajevo. The film has so far won over 20 festival awards, including the European Film Award for best short film.
The national competition screens the film Mother, a Finnish-Croatian co-production, directed by Otto Kylmälä, and produced by Finnish Napafilms Ltd and co-produced by Slavica film from Croatia. It focuses on a woman trying to reconnect with her son after a long absence. While she is reading him a bedtime story, the son wanders off to the fantasy world, but his fantasies are interrupted by painful memories.
Tampere International Film Festival is one of the most important and certainly the oldest short film festivals in the world. This year it screens over 400 titles, and more information is available on the official festival website.
Title photographs: Hunger; The Chicken; Mother