Honorary Mention for Goran Dević's On the Water in Leipzig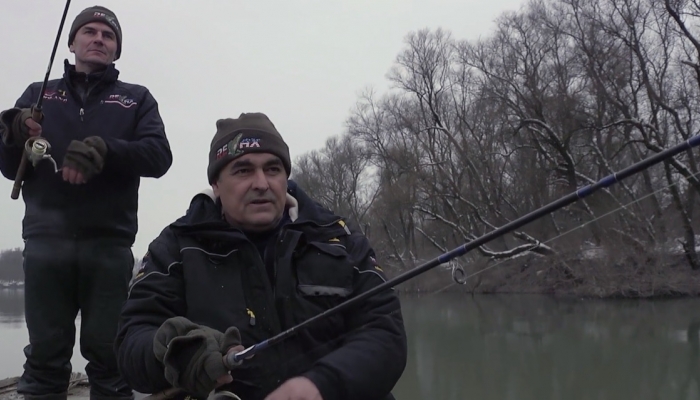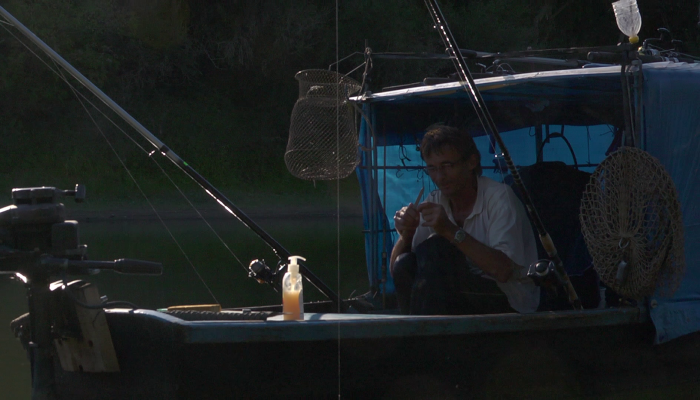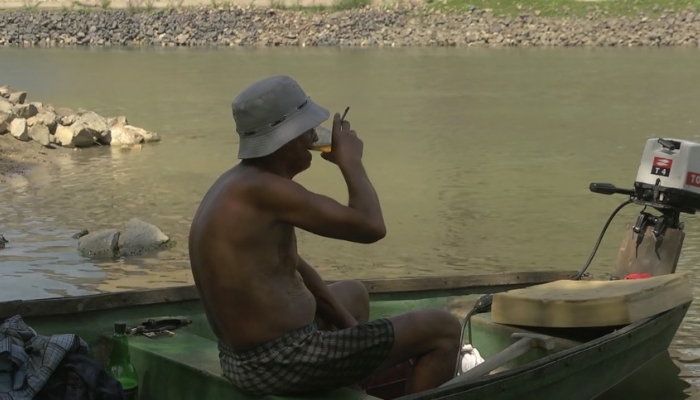 The feature documentary film On the Water by writer and director Goran Dević received Honorary Mention at the 61st International Leipzig Festival for Documentary and Animated Film from the jury of the international feature documentary film competition.
The international jury of the 61st International Leipzig Festival for Documentary and Animated Film, which took place from October 29th to November 4th, including Finnish director Mika Kaurismäki, Tunisian producer Dora Bouchoucha and Lithuanian writer Laimonas Briedi, awarded Honorary Mention to Goran Dević for his film On the Water stating:
'We all decided to give an Honorary Mention to a film that touched us all, because it beautifully shows that despite the trauma and the scars of war, humanity and survival transcend.'
On the Water, produced by Hrvoje Osvadić (Petnaesta Kuća), with support from the Croatian Audiovisual Centre, had its world premiere in Leipzig.
Another six Croatian films screened at the prestigious Leipzig festival along with Dević's film: Srbenka by Nebojša Slijepčević and The Cure by Ana Opalić were a part of the international programme, along with Days of Madness by Damian Nenadić (produced by Restart and co-produced by Petra Pan Film Production, Slovenia), IKEA for YU by Marija Ratković Vidaković and Dinka Radonić (Croatian-Swedish co-production, Croatian co-producer - Croatian Film Association), and Chris the Swiss by Anja Kofmel (Swiss-Croatian-German-Finnish co-production, Croatian co-producer – Nukleus Film). Furthermore, The Cake, a 1997 film by Danijel Šuljić, screened on November 1st and 4th in a section devoted to creative animated films that speak about people, life and death.
This year's International Leipzig Festival of Documentary and Animated Film screened 306 documentary and animated films, of which 22 won awards.
A full list of winners and jury statements is available at this link.
Cover photos: scenes from On the Water