Here There and The Beast at New Horizons in Poland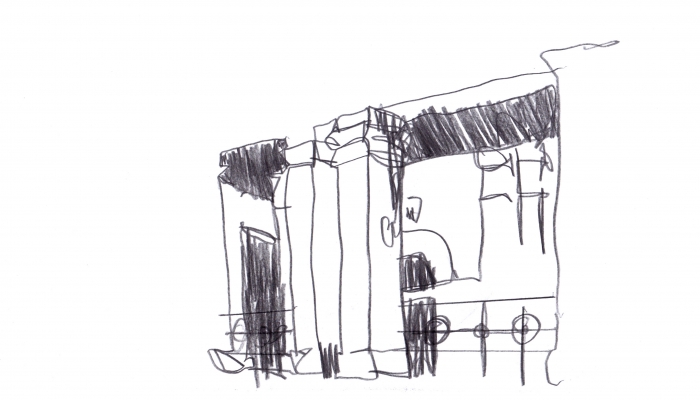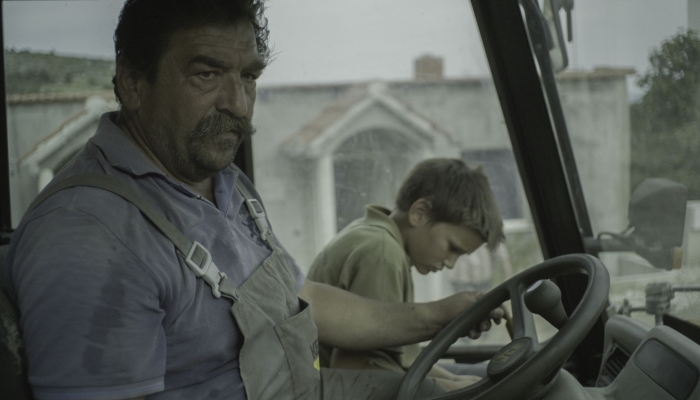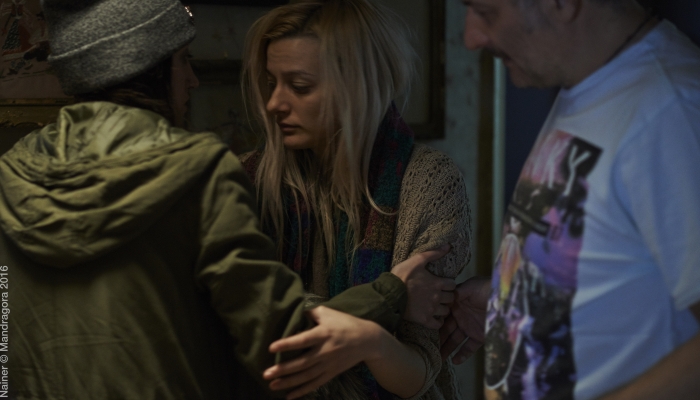 Two Croatian short films will be screened at the 16th T-Mobile New Horizons International Film Festival which will be held from July 21st to 31st in Wroclaw, Poland. Furthermore, in the Panorama Gala programme, the Croatian minority co-production Sieranevada, directed by Cristi Puiu, will be screened.
Alexander Stewart's animated film Here There will be competing in the European Short Film programme. The film begins as a travel log, with sketches from the summer of 2014 on the Croatian coast and in Zagreb. Details soon reveal abstract imprints from the edges of memory. The animation is the work of Alexander Stewart and Darko Masnec, the coloring is done by Ivan Košutić and Jelena Oroz, and the sound mixer is Gideon Kiers. Vanja Andrijević, from Bonobostudios, is the producer.
Miroslav Sikavica's short film The Beast will be shown in the Special Screenings programme. It premiered in the 'Quinzaine des Réalisateurs' programme in Cannes, and received a special mention. The film is about how a shady and hastily accepted construction job at a coastal resort on the Adriatic turns complicated for a back-hoe operator from the Dalmatian hinterland. The film is written by Miroslav Sikavica and Marija Šimoković Sikavica, the cinematographer is Danko Vučinović, the editor is Marko Ferković, the producers are Lana Ujdur and Boris T. Matić from Propeler Film, and the lead roles are played by Ivan Smoljo and Marko Ban.
The feature film Sieranevada is five-country co-production – Romania, France, Croatia, Bosnia and Herzegovina, and Macedonia. The film premiered in Cannes and is about a family gathering at a commemorative dinner. The film is written and directed by Cristi Puiu, and the Croatian co-producer is Zdenka Gold of Spiritus Movens.
All films are co-financed by the Croatian Audiovisual Centre.
More information can be found on the Festival's official website.