Help Dubrovnik and Kaštel Gomilica become Best Film Location in Europe!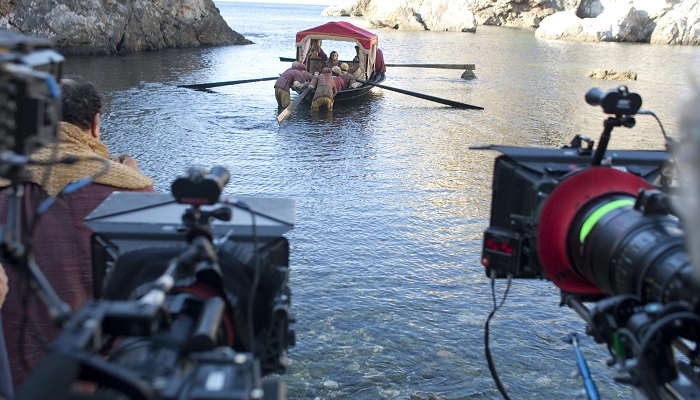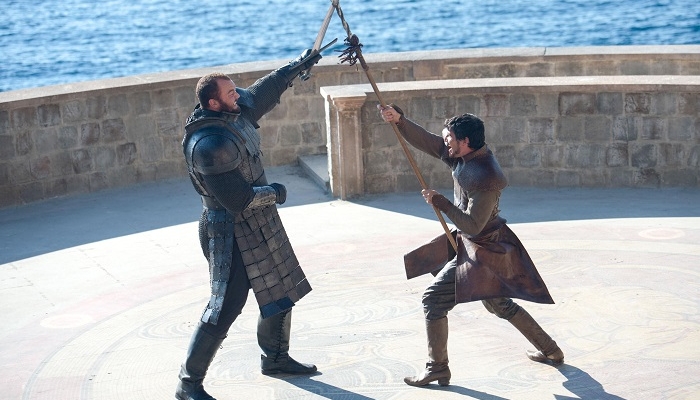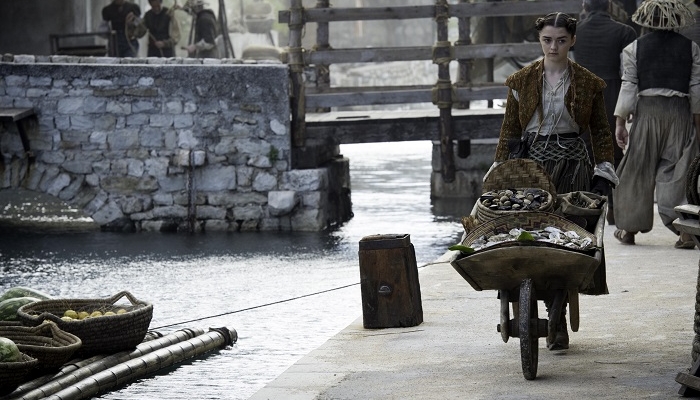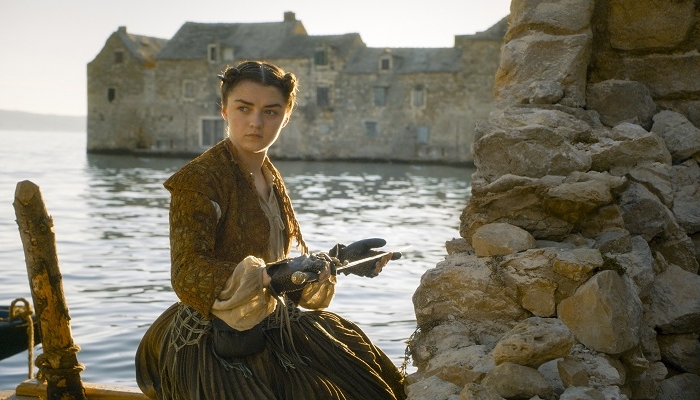 There are only seven days left to vote for the prestigious European Film Location Award. Those who cast their ballots have a chance to win a three-day getaway for two to the location which wins the most votes.
Croatian city candidates for this prestigious award are included in the elite company of the 11 most beautiful European film locations of the decade as chosen by Filming Europe - European Film Commissions Network (EUFCN). Voting is open until October 25th at the Cineurope website.
Besides Dubrovnik and Kaštel Gomilica (Kaštilac), on the list thanks to Game of Thrones, the selection also includes the Greek island Antiparos (Suntan, film), the City of Wroclaw in Poland (Bridge of Spies, film), Germany's Görlitz (Hotel Grand Budapest, film), La Isla Minima, Spain, (Marshland, film), San Juan de Gaztelugatxe, also in Spain, (Game of Thrones, TV series), Terme di Caracalla, Rome, (La Grande Bellezza, film), Val Senales Glacier, South Tyrol, Italy (Everest, film), Valldalen, Norway (Ex Machina, film), and Vienna, Austria (Mission: Impossible - Rogue Nation, film).
The selected cities, forts, islands, historical and archeological locations, spectacular mountain valleys and landscapes make up the 11 best European locations where popular films and TV series were shot in the last ten years and are fighting for the title Best European Film Location of the Decade.
The winner will be announced during the awards ceremony taking place in the European Parliament in Brussels on November 7th. More information can be found on the official websites of Filming Europe and Cineurope.
Cover photos: filming of Game of Thrones in Dubrovnik (HBO, author: Paul Schiraldi); filming of Game of Thrones in Dubrovnik (HBO, author: Macall B. Polay); scenes from Game of Thrones filmed in Kaštel Gomilica (Kaštilac) (HBO)