Hedgehog's Home and Into the Blue win Special Mentions at 67th Berlinale!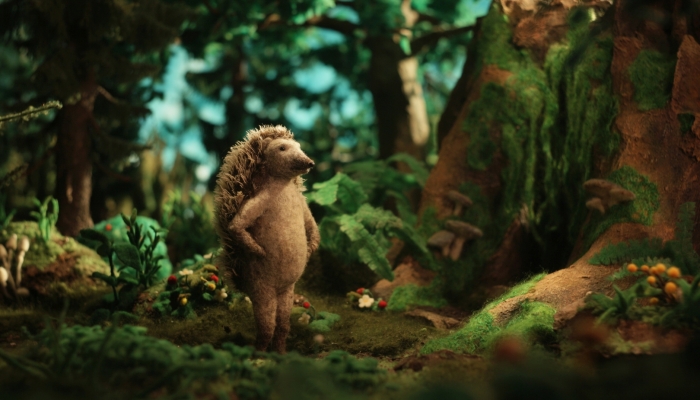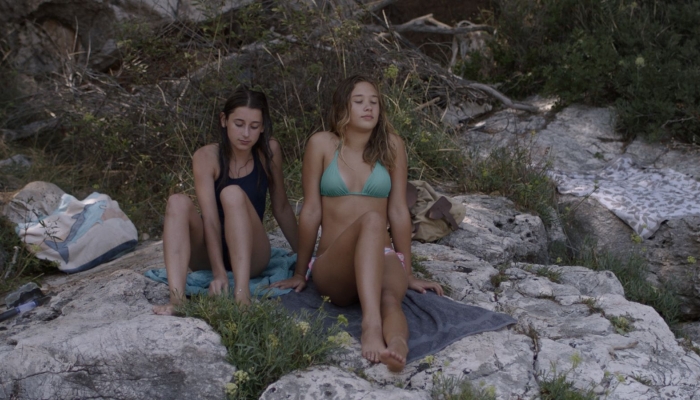 Eva Cvijanović's short animated film Hedgehog's Home won Special Mention in the Generation Kplus category as voted by the children's jury, while members of the international jury awarded Special Mention to Into the Blue by Antoneta Alamat Kusijanović. The film screened in the Generation 14plus section. Both films had their world premieres in Berlin in the Generation competition.
The children's jury awarded Hedgehog's Home Special Mention because 'the message of this tale, that a home of one's own is very important, is beautifully conveyed by the creative use of felt animation. We were also impressed by the unusual verse form of the narrative in this stop-motion film'.
The animated film Hedgehog's Home is an adaptation from the beloved fable written by Branko Ćopić, who tells the tale of a hedgehog meeting other forest dwellers – a fox, a wolf, a wild pig and a bear, and speaks of the importance of home.
The Generation Kplus Crystal Bear went to the feature film Little Harbour by Slovakia's Iveta Grófová.
Members of the international jury: Benjamin Cantu, Roberto Doveris and Jennifer Reeder awarded the Generation 14plus Special Mention to Into the Blue because 'the film reveals the complexities of adolescence, when its four characters must confront their expectations and desires against a dramatic seaside landscape'.
Into the Blue is a film about Julija, a thirteen year-old who, after having been away a few years, tries to reconnect with her best childhood friend. But her friend is now in love and Julija is no longer that important to her.
The Generation 14plus Crystal Bear went to Butterfly Kisses by Polish film director Rafael Kapelinski.
The Golder Bear for Best Film went to On Body and Soul by Hungarian director Ildikó Enyedi. The film also won the FIPRESCI Jury Prize as well as the Ecumenical Jury Award. The international jury was headed this year by Paul Verhoeven, while the remaining members included Dora Bouchoucha Fourati, Olafur Eliasson, Maggie Gyllenhaal, Julia Jentsch, Diego Luna and Wang Quan'an.
The 67th Berlin International Film Festival was held from February 9th to 19th, 2017. For more information please visit the festival's official website.