Heart of Sarajevo to Matanić's Mezzanine; special recognition to Veljko Popović's Dove sei, amor mio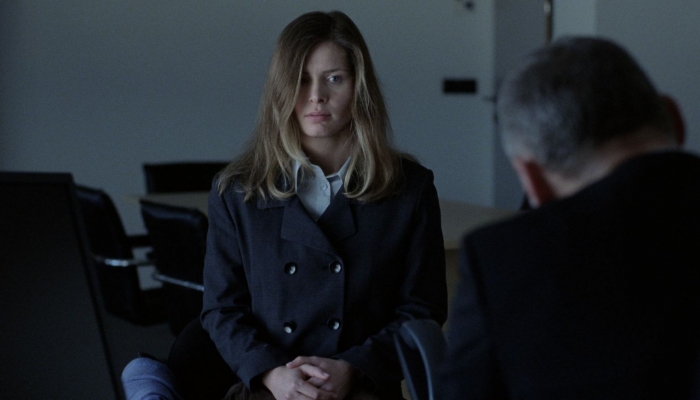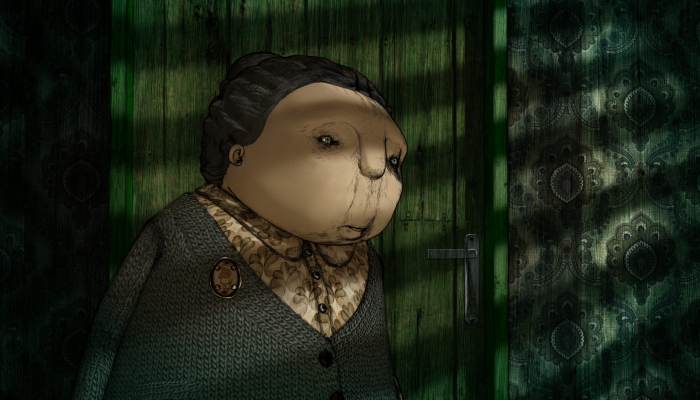 At the award ceremony held on Saturday, 30 July, the award-winners of the 17th Sarajevo Film Festival were announced. In addition to Dana Budisavljević, whose documentary project Family Meals won at the Docu Rough Cut Boutique specialised workshop, and the general manager of Atlantic Group, Emil Tedeschi, who received the honorary Heart of Sarajevo at the beginning of the festival, Croatian cinematic forces earned another two valuable recognitions.
The Competition Programme – Short Film jury, chaired by Macedonian director Milčo Mančevski, and composed of Cannes Film Critics Week art director Jean-Cristophe Berjon, and Kosovo artists Erzen Shkololli, awarded the Heart of Sarajevo to the Croatian film Mezzanine by Dalibor Matanić. The animated film Dove sei, amor mio by Veljko Popović won the special jury mention in the short film category.

The Competition Programme – Feature Film jury, chaired by Israeli director Ari Folman, consisting of the Head of the Italian National Museum of Film Alberto Barbera, Bosnian actress Zana Marjanović, American director, writer and producer Michele Ohayon, and Romanian writer and director Rizvan Radulescu, awarded the Heart of Sarajevo to the Austrian film Breathing, a directorial debut of the famous Austrian actor Karl Markovics.

The Sarajevo audience gave the best rates to the film Service Entrance by French director Philippe Le Guay, while the Special Mention of the jury went to the Bulgarian film Ave by Konstantin Bojanov. The Heart of Sarajevo for Best Actress went to the young Romanian actress Ada Condeescu (Loverboy), while Thomas Schubert (Breathing) won the Best Actor award. The Documentary Programme jury presented the Award for best documentary film to Cell Phone by Bosnian director Nedžad Begović, while the Human Rights Award went to the Turkish-German film Ecumenopolis: City Without Limits by Imra Azem. The Croatian documentary Land of Knowledge by Saša Ban, produced by Hulahop and HRT received very good audience rates and arrived eight in the final rank.
The list of all the award-winning films and filmmakers at the 17th Sarajevo Film Festival is available here.
Cover images: Mezzanine and Dove sei, amor mio