Hana Jušić wins Best Director in Tokyo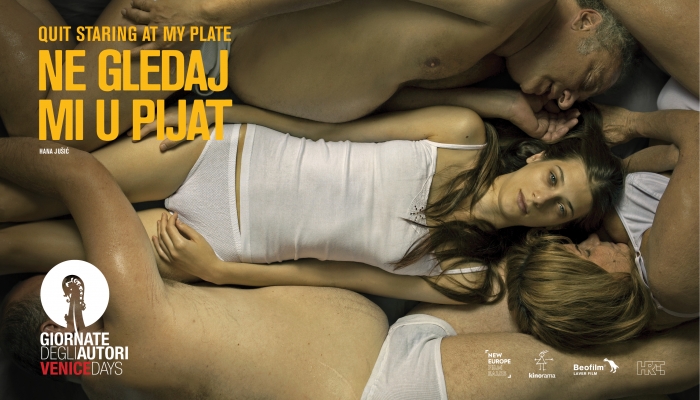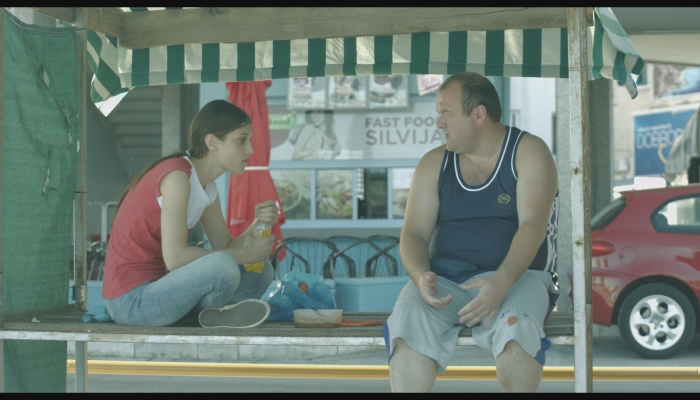 The recently held 29th Tokyo International Film Festival awarded Hana Jušić Best Director for her debut feature film Quit Staring at My Plate. Her award also comes with a 5000 USD prize.
Quit Staring at My Plate screened in competition, along with 15 other films, at one of Asia's biggest film festivals. Attending the festival alongside Hana Jušić were the film's lead actress Mia Petričević and costume designer Katarina Pilić. The jury included: Jean-Jacques Beineix, French film director, jury president; Mabel Cheung, Hong Kong film director; Nicole Rocklin, American film producer; Valerio Mastandrea, Italian actor, and Hideyuki Hirayama, Japanese film director.
This is the fourth award the film has won since it embarked on its festival journey two months ago. At the beginning of September it received the FEDEORA in Venice, followed by a Special Mention in Warsaw, and Best Film in the Meeting Point programme of the Valladolid festival (Spain).
The film will premiere in Croatia on November 15th at the 14th Zagreb Film Festival, after which it will be screened in theatres across Croatia by 2i Film Distribution. Quit Staring at My Plate will be screened at Cinema Europa in Zagreb as well as in independent theatres in other Croatian cities during the month of November.
Hana Jušić both wrote and directed the film which stars Mia Petričević, Arijana Čulina, Zlatko Burić and Nikša Butijer. The producer is Ankica Jurić Tilić of Kinorama, while co-producers are Beofilm (Denmark) and Croatian Radio Television. Funds were also provided by the Croatian Audiovisual Centre.