Goran Stolevski's Housekeeping for Beginners wins Queer Lion Award at 80th Venice IFF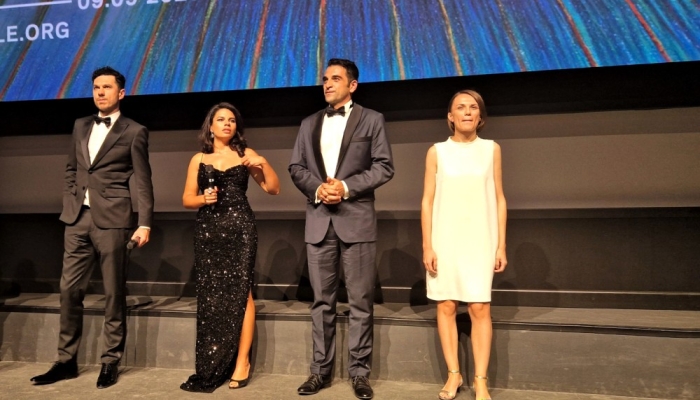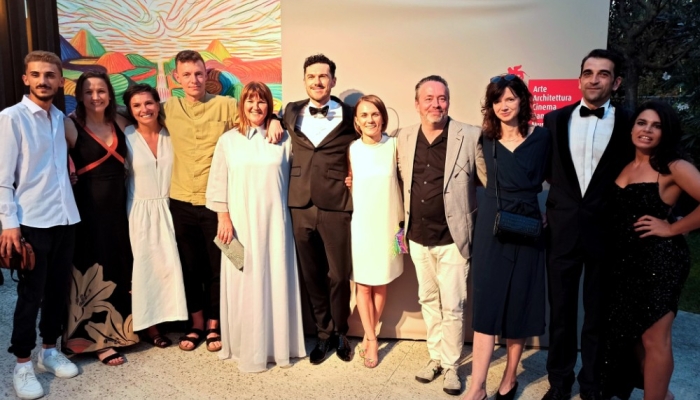 Macedonian director Goran Stolevski's fiction feature Housekeeping for Beginners has won the Queer Lion award at the 80th Venice International Film Festival. The film is a co-production with Croatian company Kinorama, with Ankica Jurić Tilić as co-producer.
The Queer Lion Award, a trophy awarded yearly since 2007, is dedicated to the best film containing LGBT and queer topics, screened in any of the sections at the Venice Mostra. This year, 16 titles competed for the Queer Lion Award, including films by Luc Besson (Dogman) and Bradley Cooper (Maestro).
The jury awarded the Queer Lion to Housekeeping for Beginners thanks to its "unusual and courageous portrayal of ethnicity, diversity, gender identity, love, friendship and emotional affinities."
"Queer families are not the future, they are the present", stated director Goran Stolevski accepting the award at the ceremony held on Friday, 8th September, and thanked the Venice audience for the extremely warm and emotional reception of his film.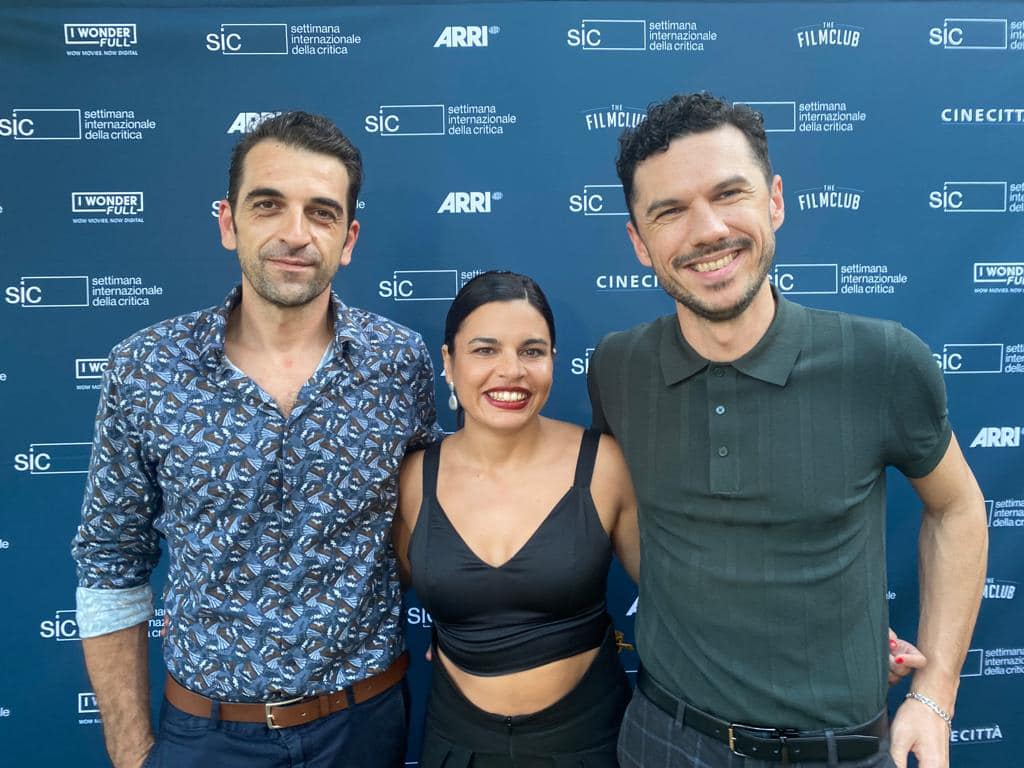 Housekeeping for Beginners is a story that explores the universal truths about family, both the one we are born into and the one we forge for ourselves. Dita never wanted to be a mother, but circumstances force her to raise her girlfriend's two daughters, tiny troublemaker Mia and rebellious teen Vanesa. A battle of wills ensues as the three continue to butt heads and become an unlikely family that will fight to stay together.
Stolevski wrote, directed and edited the film, while the director of photography is Naum Doksevski.
Alongside producer Ankice Jurić Tilić, the Croatian crew consisted of composing duo Alen Sinkauz and Nenad Sinkauz, while Vladimir Tintor appears in one of the lead roles.
The rest of the cast is headed up by acclaimed Romanian actresses Anamaria Marinca and Alina Șerban, alongside Macedonian cast Samson Selim, Mia Mustafa, Dzada Selim, Sara Klimoska, as well as Ajshe Useini and Rozafa Celaj from Kosovo.
Housekeeping for Beginners is a co-production between North Macedonia, Croatia, Serbia, Poland and Kosovo.
The production secured the support of the North Macedonian Film Agency, Croatian Audiovisual Centre, Polish Film Institute, Film Center Serbia, and Kosovo Cinematography Center.
The film screened at the Venice Mostra as the part of the Horizons (Orizzonti) competition.